Sorting Out Cremation Urns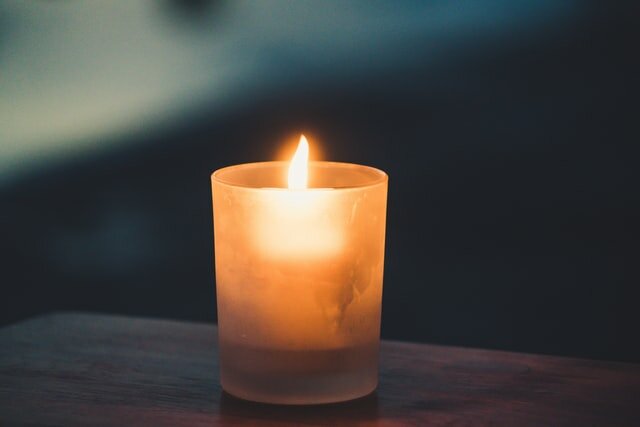 Cremation urns may not be necessary for everyone, but many people have questions about what they need, what's available, are they inclusive of the cremation cost and what might make the most sense for their family. These questions are perfectly appropriate, and we are always happy to discuss your options with you in greater detail. In fact, talking about urns can be extremely helpful for any family that wants to display the cremated remains somewhere. If you or someone you know is looking into cremation service in Grand Blanc, MI, you should know that someone in your area can help you find the right urn. We can also tell you more about urns in general, explaining when you'll need one and which one might work in light of your actual needs. These kinds of conversations can be very productive. Speaking with a professional can really help.
We always make time for people who are seeking this kind of help. This process can be difficult for some, and it can even seem overwhelming when you begin looking for something like an urn. There are a lot of different choices. In many respects, that's a good thing. Having options ensures that you can find something that's consistent with your needs and preferences. But with so many options, some people do have a tough time deciding what to do. That's where we can really help, and we are happy to do just that.
The first thing to know about urns is that there are many different kinds. While many may be made from the same material, that's one of the few things they often have in common. For one thing, there are different sizes. One of the reasons there are different sizes is that the cremated remains may well be distributed among family members. That means that a smaller urn or container may make a lot of sense. Though it is more common for the remains to stay in a single urn, there's certainly nothing wrong with dividing them among smaller urns. This is a great way to meet the needs of certain families, especially if it is consistent with a loved one's wishes. This is the kind of thing you might want to think about when narrowing down your options.
Another consideration is the urn's design. This is largely a question of preferences and simply depends on the kind of aesthetic you'd like to see. Still, it is something to think about. Where will the urn be displayed? Should it reflect the personality of you or a loved one? You may even be able to have an urn customized in some fashion. The look and feel of an urn is an important part of the equation.
Remember there are also alternatives to urns, like wooden containers that look entirely different. You may wish to consider these kinds of options as well. Price will vary no matter what you choose, and there's a wide range of potential costs.
If you are interested in a cremation service in the Flint, MI, area, consider giving us a call. We would love to talk to you about urns and give you a better sense of everything that's available.
---
Related Posts