Understanding Paperwork Around Cremation Services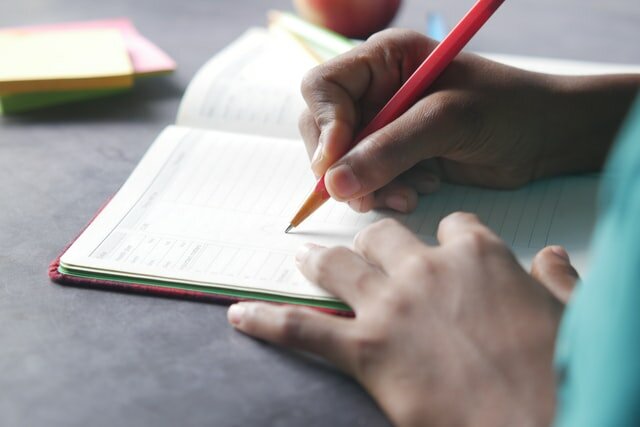 When a loved one passes on and you are left in charge of their final services, you first have to decide if you want to have a funeral for them, or cremation service in Grand Blanc, MI. There's paperwork to fill out with either action, but if you are going for cremation services, there are certain documents that are necessary. You will need to understand them and weed through them so you are able to give your loved one what they need and cope with grief. Here are some of the things to understand.
THE DEATH CERTIFICATE
Your loved one's death certificate is a legal document that you will have to have in order to move forward with any final service you choose. Usually, this document processes automatically, but if it hasn't moved forward, you can ask the cremation providers how you can get things to move along. Once the death certificate processes, you will need to get copies of it. You can't just get one copy and make more on a copy machine. You have to have official copies for a variety of different causes. The cremation provider will have to have a copy, as will the life insurance company, and so on. The cremation professionals can help you to know how many copies you should get so you don't have to go back for more later.
CREMATION CONSENT FORMS
If you have decided to go forward with cremation, and you are certain about that, you can get the cremation consent form in order as well. The professionals will prepare that for you, and walk you through the process of signing it and understanding everything involved. They will help you with every part of the documentation process, along with other things.
LIFE INSURANCE DOCUMENTS
If your loved one had life insurance, and you are the beneficiary, you might want to get those documents in order as well so you can access funds you might need. Many families use life insurance funds for their loves one's final services and that might be your plan as well. The company is going to need a death certificate and there will likely be other forms as well. The cremation provider can even help you with that.
HELP FROM THE CREMATION PROVIDERS
When you are planning a final service for a loved one, it's important to move forward with anything you want to have to honor your loved one. Understand that the cremation providers are there to take care of your loved one's needs, but they are also there to support you through the planning process. They will offer you the options, and they will also help you to get through the plans, including paperwork aid.
You don't have to worry about leaving anything important out if you want cremation services in Flint, MI or know more about cremation urns for your loved one. Instead, trust the cremation professionals you have hired and they will help you every step of the way. They are your rock, no matter how hard this time in your life feels as you move forward.
---
Related Posts