Getting to the Bottom of Cremation Costs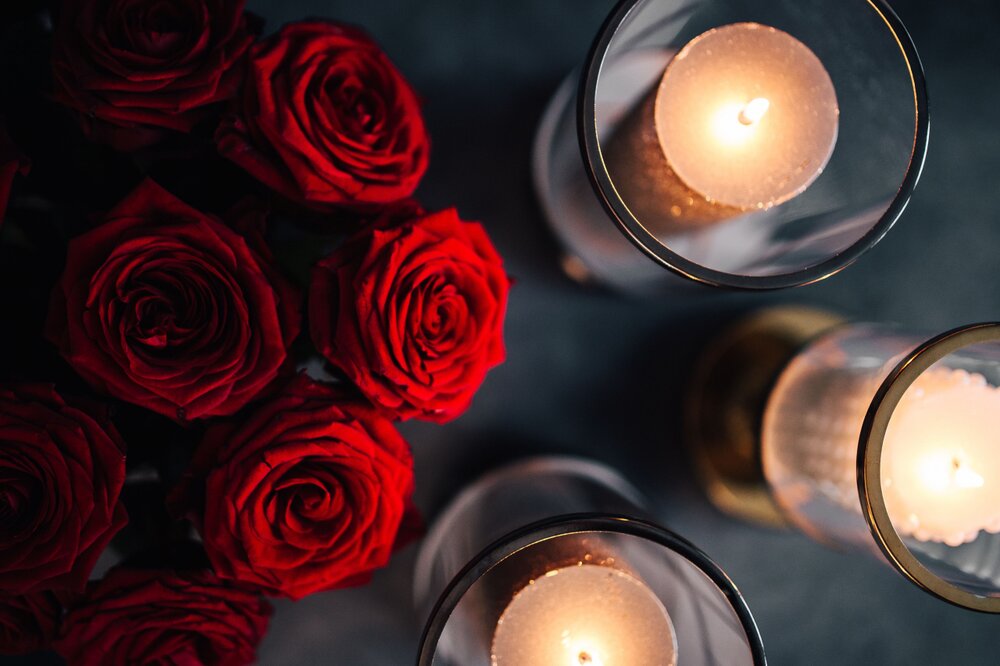 Lots of people have perfectly legitimate questions about the costs of cremation. And yes, the same goes for burial. These are common questions that have a lot to do with your budget and what you're willing to pay. There's nothing wrong with that. While these are important expenditures, they generally aren't the only ones. That means it's something to think about. If you or someone you know is looking into a cremation service in Grand Blanc, MI, you should know that someone in your area is committed to giving you a clear portrait of everything you need to know. That includes accurate information regarding costs and everything else that might impact your decision. You should know what's at stake. And you shouldn't settle for anything less. This is an important and personal decision. Let's talk about what it means.
We think everyone should understand their options when it comes to cremation. Understanding those options often means learning more about things like pricing, packages, and all the things that frequently accompany cremation (like an urn or container). You shouldn't feel like you're in the dark when it comes to any of this. None of it should remain a mystery. So an open, honest, and transparent conversation can make a real difference. And that's what we're all about.
The good news is that cremation almost always costs less than burial. But it still costs some money. Remember that cremation requires a trained and experienced staff to handle the process, so it isn't free. But generally there are options for almost any budget, and that's a good thing. There are also ways to really simplify the process. For example, you can always choose direct cremation instead of planning some kind of funeral service in conjunction with cremation. Cremation without a service (direct cremation) can save you a lot of money and allow you to focus your time on other things. That's a huge plus for some families. It's the kind of thing that can affect the way you make a decision and help determine whether or not you choose cremation or burial. Simplifying things can help when it comes to costs.
The other thing you should be aware of are the items often associated with cremation. There are a wide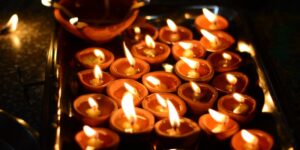 range of cremation urns and other containers that you may wish to select. Because there are so many options, there's a good chance that something will work with your budget. Also, there isn't necessarily any pressure to buy these items, especially if you plan on scattering the remains from a temporary container of some kind. Much depends on what you want to do with the remains. This may affect your costs. If you wish to display the remains in a home or office, some kind of urn may be in order. Talk to us about the options. We'll discuss what makes sense for you financially.
If you are interested in cremation services in the Burton, MI, area, consider giving us a call. We are always available to discuss the implications of cremation, especially when it comes to costs and pricing.
---
Related Posts