Writing a Condolence Letter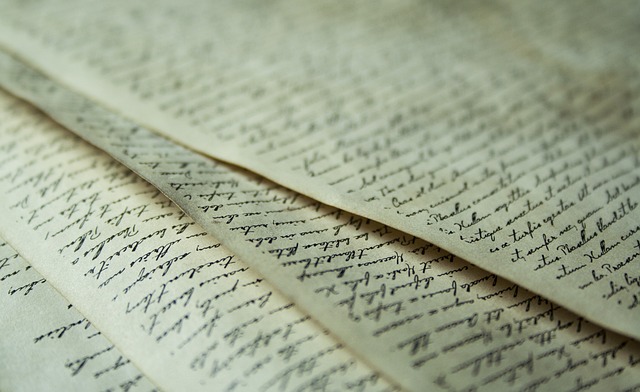 If you're planning to write a condolence letter to a grieving friend or colleague after cremation services Burton, MI, then this article is meant for you. The reason most people don't have any idea about a condolence letter is they have never written one.
In today's digital world with tons of communication platforms, writing a condolence letter may be a lost art. But still, it's a worthwhile show of love and support for the deceased as well as the grieving person.
5 Tips on How to Write a Condolence Letter
Here are some basic tips to write a meaningful condolence letter:
1. Acknowledge the Loss
Show through words that you know the grief your friend is going through for they have lost an irreplaceable person. Start by explaining how you learned about the death and then, express your dismay.
It can be something like, "I was heartbroken when I heard from 'XYZ' last night about your father's death."
2. Offer Your Condolences
Be concise in offering your sympathies and emotional support to the person. Don't try to compare their loss with something you might have experienced in the recent past. Try to write something along the lines, "No words can adequately express my sadness, but I want you to know that my thoughts and prayers are with you at this difficult time."
3. Mention the Loved One's Unique Qualities
Psychology says that hearing some positive things about the lost loved one gives comfort to the bereaved person. Even if you didn't know the deceased very well, try to mention some general traits like hard work, tenderhearted, generosity, faithful, reliability, good with kids or animals, and so on.
Take the example of the below sentence:
"Your spouse was not only exceptionally generous and warmhearted but one of the happiest I've ever known."
4. Give Them Strength and Hope
Losing a loved one can take a huge toll on a person's well-being. It can render even the strongest person emotionally fragile and profoundly insecure. During such times, a few words of hope and courage can have a lasting impact in bolstering the bereaved person's sense of self-worth.
Be sure to remind the mourner of their strength and resilience. Tell them not to lose hope.
Structure your theme like, "I know how hard it is to lose a father. But I also know that, like your father, you are a person of great inner strength. Your upright character and resilience will help see you through this difficult time."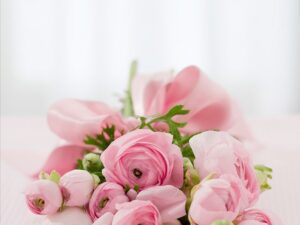 5. Offer Practical Assistance
People in the early stages of grief can always use a little help dealing with the daily demands of life. Even the simplest of daily tasks like cooking, cleaning, and errand running, can seem insurmountable.
In your condolence letter, offer your help in any way you're willing to assist. It can be an offer to pick up groceries, clean the house, mow the yard, or babysit the kids.
And that's it. Now all you need to do is close the condolence letter with a thoughtful phrase. Use conventional sign-offs like sincerely," "best wishes," "yours truly," and "warmly" coupled with a heartfelt phrase. You can send the letter before or after cremation services Burton, MI.
---
Related Posts