Take Small Steps Toward Planning Cremation Services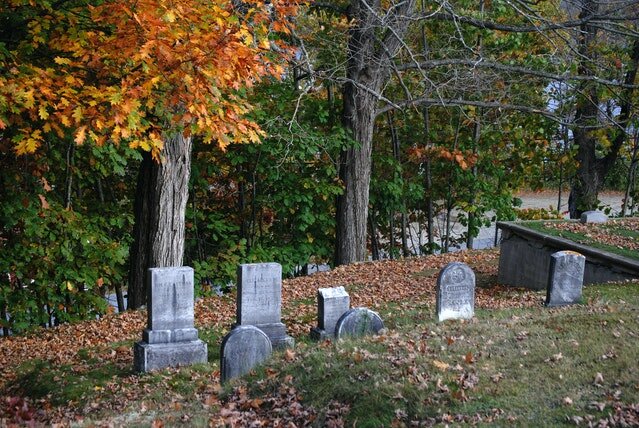 If you are thinking about planning your own cremation services in Grand Blanc, MI ahead of time, you don't have to put a lot of time into the process in one big chunk. Planning cremation doesn't have to take a lot of time anyway, but if you are very short on time, there are small things you can do a little at a time to get things taken care of for your future. Small steps done slowly can still get the job taken care of. Here are a few things you are going to want to do, no matter how long each step takes you.
RESEARCH CREMATION PROVIDERS
One of the earlier things you will want to do is find a cremation provider to help you with the planning process. You want just the right provider for the job and that means doing a little research on the options. Take some time in the evening after the kids are in bed to research the providers in the market. When you have a break at work, read through a few websites. There are many other things you will want to do before you decide and you can do those things all at once, or in small steps a little at a time.
TAKE A TOUR
Once you narrow down the options, it's important to take tours of the crematories so you are sure the company you choose is clean, organized, and right for your needs. You can get to know the people who work there and understand they can help your family when the time comes. You can put your confidence in them once you know what they, and their facilities, are like.
LOOK AT CREMATION PACKAGES
The cremation packages from any crematory is going to help you with the things you have to have when cremation is needed. You have to have transportation to the facilities, the cremation process, care, and a cremation container. Packages are going to include all of those things and you don't have to get anything else, if you don't want to. Some packages have more to them than others, but even the most basic will include the necessary items.
DECIDE ON A RESTING PLACE
Once you have a cremation package in mind, you can think about where you want your final resting place to be. You might want to be buried in a cemetery, or you might want to be scattered in a certain location. Take your time to decide on this permanent resting place as it will be important to your family later.
PUT PLANS INTO PLACE
After you have taken these steps, at whatever pace feels good to you, you are going to want to put the plans in writing with the professionals. When you pass on in the future, your cremation services in Grand Blanc, MI are ready for your family to use with ease and they can cope with grief relatively well. They don't have to make plans or wonder what you wanted. Everything is already prepared.
---
Related Posts