What's Included in a Cremation Service Package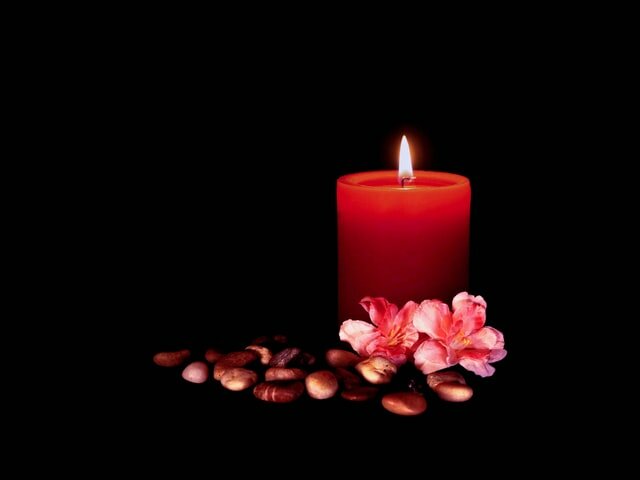 When you decide that you want to have cremation services in Burton, MI for a loved one, that is an honorable, respectful way to go. You can contact a cremation provider you trust and move forward with that option. Cremation providers are always going to have package options, some of which are very simple. Even a basic cremation package, however, is going to include everything you have to have for your loved one's final services. It's nice to know what the packages include so you are able to understand that their needs will be met.
TRANSPORTATION FOR YOUR LOVED ONE
The first thing that every package will include, and the professionals will take care of for you, is transportation for your loved one. Special vehicles are needed and you want your loved one to be treated with the right level of care by people who know what they are doing. When you let the cremation provider know that you will be using their services, they will contact the place of your loved one's death and coordinate their transportation so they will be taken to the cremation provider's facilities without you having to organize anything yourself.
CARE DURING THE INTERIM
You don't have to make decisions immediately when your loved one is transported. You might have to get some things in order before you move forward. The cremation provider will give them the care them need during the interim. If you have any questions about what that kind of care is, you can ask. Your loved one will be in good hands and you can feel good about that.
PAPERWORK HELP FOR YOU
You may never have made plans of this nature before, and that's okay. The professionals are there to help you every step of the way, even with confusing paperwork. You're going to need to secure the death certificate, for example, and you will have to sign cremation consent forms. The experts will help you with that and be there to answer questions along the way, all as a part of your cremation package.
THE CREMATION PROCESS
One of the highest cost elements that will be on the package is the cremation process itself. Your loved one will be cremated at no extra charge outside of the bottom line on the package you have chosen. The process is a part of any package so you don't have to worry about that part happening at all.
A SIMPLE CONTAINER
Another thing your loved one will have to have after the cremation is a simple container for their remains. That will also be included with any package, so you don't have to worry about adding anything to the package. You can, of course, get an urn for your loved one, but if you don't have the funds or want something simple, the container is included with the package, even if the package is the most basic.
When you want cremation services in Burton, MI for your loved one, even basic packages are going to cover their needs.
---
Related Posts