Learning More About Cremation Itself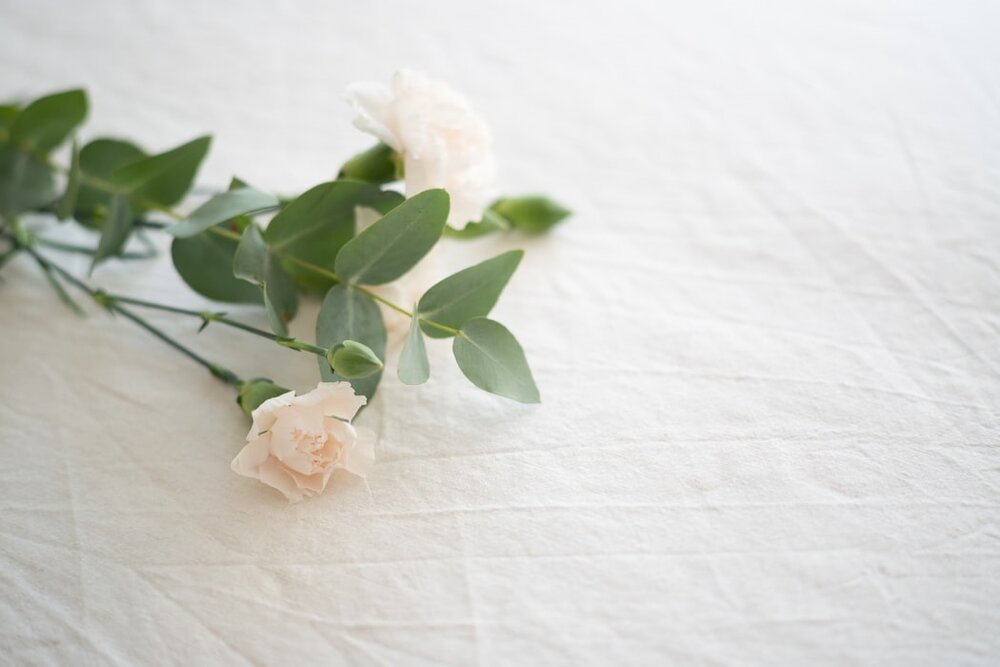 How does cremation work? What will it mean for you and your family? How much does it typically cost? What kinds of things will you need to purchase after cremation? How should you handle the cremated remains? When it comes to cremation, people often have a number of questions. Those questions are perfectly normal, and the good news is that there are plenty of answers. If you or someone you know is looking into cremation services in or near Grand Blanc, MI, you should know that someone in your area can help you better understand everything that's involved and everything that is at stake. No one should remain in the dark when it comes to cremation. You should have all the answers and information that you need.
Detroit Cremation Society has all the experience and expertise that you could ask for. Cremation isn't a side job for us. It is what we do. We focus on cremation and cremation-related needs all of the time, and that means we are in an ideal position to work with families who have any interest in the subject. Would you like to know more about cremation? Would you like to make arrangements for a cremation? It all starts with a simple phone call or meeting. That is what we are here for, and our trained professionals are prepared to take your questions and address any concerns that you might have. That's a big part of what we do, and we take it very seriously.
When it comes to learning more about cremation, you should rest assured that resources are readily available. There is a lot of information out there, and most of it is pretty accurate. So whether you begin with some online research or go to a local library, chances are you can turn something up. That's a great way to start. There's a lot that can be found in books and other articles, and this is one of the best ways to familiarize yourself with basic terms and concepts. If you are just trying to wrap your head around a few basic things, this is a good strategy. But it certainly isn't the only one.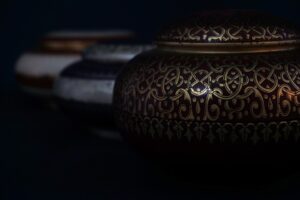 You should try speaking with families who have some previous experience with cremation or burial. They can tell you a lot about what it was like and what they think you should know. This is one of the best ways to obtain additional perspective and learn more about cremation through the eyes of someone who has actually been through it. Most people will be more than happy to talk to you about their experience. You can learn a lot, and you can really get a more unique sense of everything that's involved.
Still, the best way to really get some answers is by speaking with someone like us. We have specific information about things like pricing and how the process works. We can tell you more about things like urns or other containers. We know a thing or two about cremation. You can trust us there.
If you are interested in cremation services in the Grand Blanc, MI, area, consider reaching out to Detroit Cremation Society. We take your questions and concerns very seriously, and we look forward to serving you. Give us a call whenever you'd like to talk.
---
Related Posts