Talking to Someone About Cremation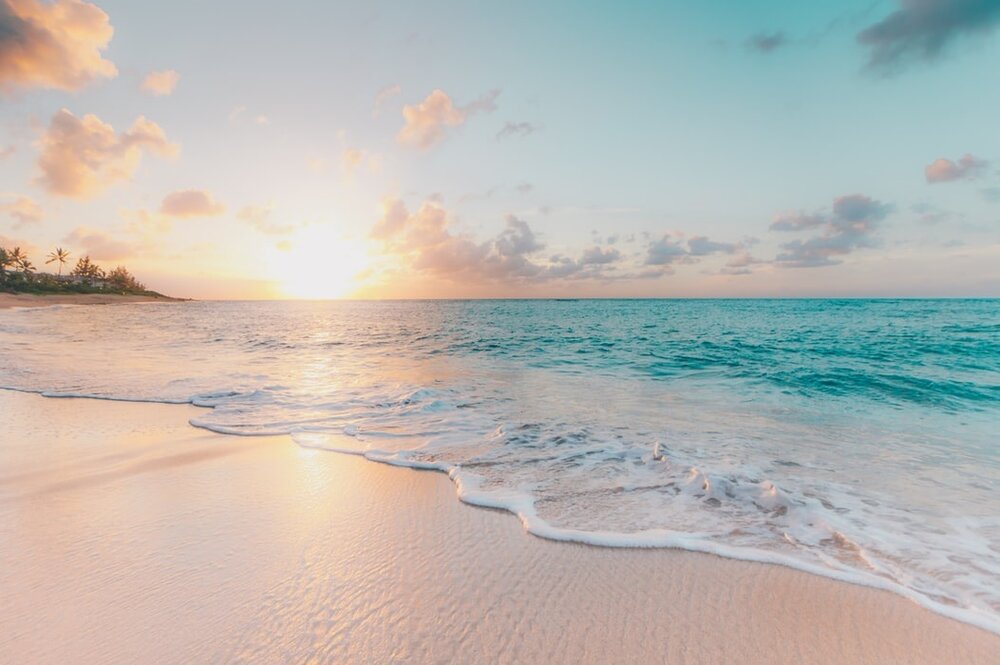 Whether you would like to learn more about cremation or are ready to begin making arrangements, talking to a professional can be extremely helpful. You shouldn't be alone during a time like this or when it comes to these kinds of things. You should have all of the help that you need, and it should be readily available. Someone should always be there for you, no matter what you need. If you or someone you know is looking into cremation services in or near Flint, MI, you should know that someone in your area will be there for you and make you a top priority. You should have every reassurance that your affairs will take precedence and receive all of the attention that they need. It all starts with a conversation.
Detroit Cremation Society is committed to genuinely being there for those we serve. Everyone deserves that kind of attention, and everyone has a right to know that someone really cares about their needs and well-being. When it comes to cremation, there is no substitute for that kind of commitment. We specialize in cremation, and that means this is what we do all of the time. You might have questions. You might have concerns. You might simply need someone who is willing to listen. That's what we do. This all begins with a phone call or scheduling a meeting. You can get a hold of us any time, and you shouldn't hesitate to do just that.
Speaking with someone about cremation should never become a burden. It should be considered a real opportunity to learn more, feel more comfortable about your options, and ultimately begin making a decision about cremation and burial. The best way to accomplish those kinds of objectives is by talking to someone who really knows what they are doing. Remember that we focus exclusively on cremation. That means there is really no better way to learn what you need to know and obtain complete and accurate information. We take a lot of pride in what we do. And that means we don't cut corners, and we make a strong commitment to everyone we serve. You should take advantage of that.
There is never a bad time to talk. There are no bad questions. And we can entertain brief chats and lengthy conversations alike. We are always willing to make the time for people in our community. That's what we are here for.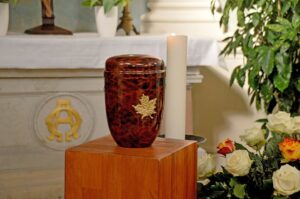 Note that speaking with someone is also a great way to begin building a relationship and developing some trust. That can mean a lot when it comes time to actually make arrangements. You should be able to count on someone. You should know them by name. You should be familiar with how they do things and what they care about. Again, it all starts with that first conversation. Getting to know us will make you feel a lot better about these kinds of things.
If you are interested in cremation services in the Flint, MI, area, consider reaching out to Detroit Cremation Society. We are always happy to talk, no matter what you have in mind. That is the first step to any strong relationship. Give us a call whenever you are ready to begin that conversation.
---
Related Posts