Start Thinking About Cremation Now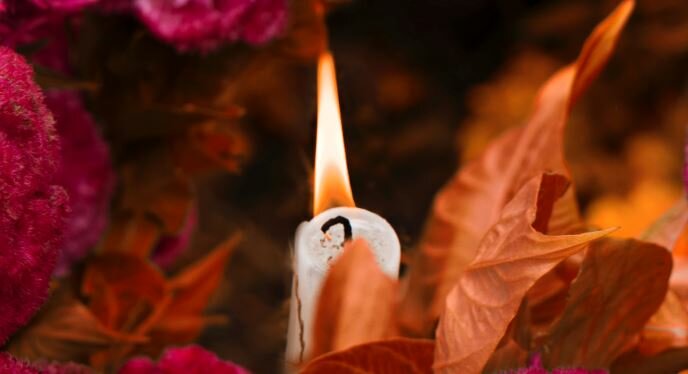 It is never too soon to begin thinking about things like cremation. The sooner you begin doing so, the easier it will be to make a final decision about how you wish to proceed. Additionally, and perhaps more importantly, advanced planning really allows you to feel better about the decision itself. So you should always feel free to talk to a professional, obtain additional information, and consider your options. If you or someone you know is looking into cremations services in or near Burton, MI, you should know that someone in your area can talk to you about cremation and fill you in on everything you need to know before making a decision.
Detroit Cremation Society specializes in cremation for a reason. We know it can make a huge difference in people's lives, and we know many families really like the idea of cremation itself. That said, we aren't here to tell you cremation is always the answer. It isn't right for everyone. That's why it is so important that you give the matter some thought as soon as you can. We want everyone we serve to feel good about their decisions, and we want those decisions to be informed and educated whenever possible. That's why we are here for you.
Why is it so important to begin thinking about cremation now? For one thing, there's a lot to think about. No, cremation isn't terribly complicated. And no, you don't have to spend forever contemplating the matter. But it is still a good idea to really think about what you want to do. Burial is pretty common, and some people view it as a more traditional solution. So there is certainly a choice to be made here, and that's not always as simple as you might think. In other words, cremation is pretty straightforward. But making a decision isn't always as easy.
We want the best for you and your family. That's the big bottom line here. That's why we always encourage those we serve to spend some time with the idea. Turn it over in your head a little bit. See how you feel. See how you react. That's pretty important. You may even wish to create a list of the pros and cons associated with cremation and burial. Some people even go so far as to make a spreadsheet so that they can better evaluate their options. That's okay, too.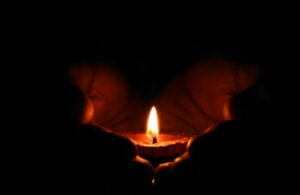 Remember that there is no right or wrong answer here. This isn't a test. This is about fit. And because it is about achieving the right fit, thinking about cremation in greater detail can really be helpful. How will you feel about it when the time comes? How will it affect your family? What should you do from a financial standpoint? What kinds of considerations really matter to you in the first place? These are important questions, and the answers aren't always self-evident. So let's start thinking and talking about cremation today.
If you are interested in cremation services in the Burton, MI, area, consider reaching out to the Detroit Cremation Society. We are always here to talk and make this process a little easier. Give us a call when you can.
---
Related Posts