Simplifying the Process with Death Certificate Coordination
Navigating the logistical maze after losing a loved one can be daunting, with the acquisition of a death certificate often emerging as a pivotal step. While essential, this procedure can become overwhelming amidst emotions and responsibilities. Cremation services in Flint, MI, have recognized this challenge and are stepping up to simplify the process with death certificate coordination. By streamlining this crucial aspect, families can focus more on healing and remembrance, knowing that the necessary paperwork is handled carefully. Simplifying such details can significantly impact a family's journey through grief.
The Importance of Death Certificates
Death certificates are crucial in the aftermath of a loved one's passing. Beyond formally acknowledging one's demise, these documents are required for various legal and administrative tasks, from settling estates to accessing bank accounts and insurance claims. Families can face significant roadblocks without a death certificate, prolonging the grieving process and adding unnecessary stress. By coordinating the acquisition and distribution of this document, one can ensure a smoother transition through the logistical aspects of loss, allowing families to focus on healing.
Streamlining Administrative Challenges
Amidst the turmoil of grief, administrative tasks can be particularly overwhelming. Coordinating death certificates is more than just obtaining a piece of paper; it's about simplifying a complex process during a vulnerable time. By managing every step of the certificate process efficiently, families avoid the intricacies of bureaucracy. Streamlining these administrative challenges means families can dedicate their energy where needed most – remembering and honoring their departed loved ones.
Reducing Potential Delays
The availability of a death certificate is crucial for time-sensitive processes like completing wills or getting access to money. Delays in obtaining this document can compound grief with frustration, making an already challenging time even more taxing. Coordination ensures that death certificates are procured promptly, reducing potential hold-ups. With this streamlined approach, families can move forward with necessary tasks, bringing closure to certain aspects of their loved one's affairs without unnecessary waiting periods.
Benefits of Professional Guidance
The path to obtaining a death certificate can be riddled with unfamiliar procedures and terminologies. Professional coordination offers families the guidance they need, simplifying confusing processes. Experts overseeing the details prevent common pitfalls and errors. It accelerates the acquisition of the certificate and gives families peace of mind. Knowing knowledgeable professionals handle these complexities allows families to rest more easily amidst emotions.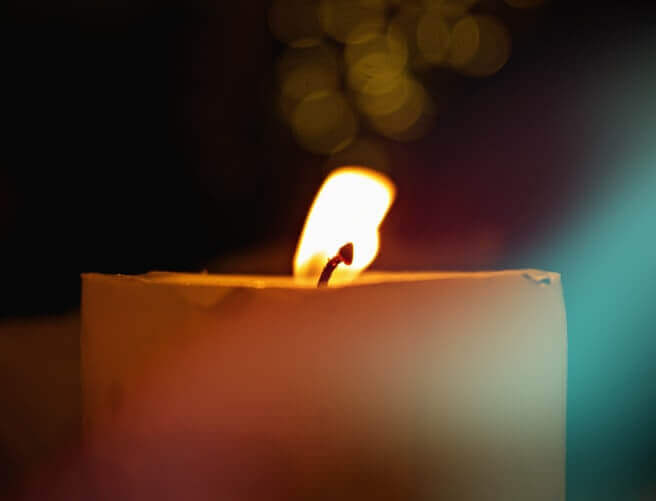 Focusing on Emotional Healing
Grief demands attention, reflection, and time. Emotional healing can take a backseat when mired in paperwork and bureaucratic procedures. By coordinating obtaining a death certificate, the emphasis shifts back to where it truly belongs: mourning and healing. Families can immerse themselves in memories, share stories, and find comfort in each other, free from the distraction of administrative hassles. Simplifying this procedure, thus, plays a pivotal role in fostering an environment conducive to recovery and remembrance.
Dealing with administrative intricacies can be challenging and distracting in the delicate dance of grief and remembrance. Streamlining procedures like obtaining a death certificate is paramount, ensuring families can focus on healing and honoring their loved one's legacy. Detroit Cremation Society, offering top-notch cremation services in Flint, MI, understands these complexities and is dedicated to guiding you every step of the way. We're here to lighten your administrative load, allowing you to prioritize emotional healing. Reach out to us today, and let's simplify the journey together, ensuring every detail is managed with care and precision.
---
Related Posts