Remembering Your Mom After Cremation Services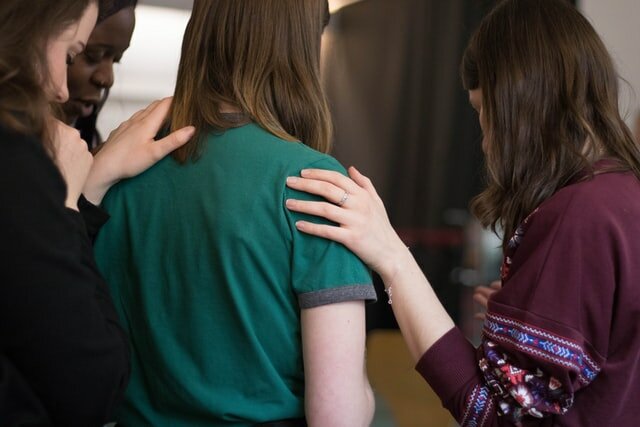 Mom is a special name that you have attributed to one person, most likely, in your lifetime. This woman raised you and gave you the best parts of her. When she passes on, you feel a hole in your heart that can never be filled. You want nothing but the best for your loved one, which might include cremation services in Grand Blanc, MI. After you care for her needs, you have to find ways to move forward and remember her for the special woman she was. Here are a few ideas that might feel right to you.
CARRY HER WITH YOU IN CREMATION JEWELRY
You know your mom is always going to be a part of you and you will always carry the memories of her in your heart. If you want something more, you can also get a piece of cremation jewelry and carry a little bit of her ashes with you as well. These jewelry pieces are like small urns that you can place a bit of remains inside. You can wear the item close to your heart so you are able to literally, and figuratively, have your mom with you whenever you want.
CELEBRATE HER ON MOTHER'S DAY
When Mother's Day rolls around, you are still going to want to celebrate your mom in a special way. What you do now might be different than what you did in the past, but you are still going to want to recognize her part in your life. Take flowers to the place where you scattered her ashes. Have a family dinner and share memories of her. Make her a card. There are endless things to do to honor a mother on that special day, even if she is no longer with you.
PICK UP WHERE SHE LEFT OFF
Your mom likely left a lot of things undone and you might fill in some of the things she left behind. You could, for example, take over her volunteer hours at the library so there's not a hole there where she isn't able to fill in. You can also offer to weed the community garden in her absence or take over making meals for shut-ins at her church. There are plenty of things your mom might have done that now, you can do for her.
BAKE HER FAVORITE RECIPES
Moms have a way of making things in a way that no one else can make them. And now, you have her recipes. It might not be the same, but you have time to perfect her famous recipes. Just going through the process of baking them can help you to feel better about continuing her legacy.
BE A GOOD PARENT YOURSELF
Your mom showed you how to do something priceless—parent. Being a good parent yourself can help you to honor your mom in a way that would make her proud.
Having cremation services in Grand Blanc, MI can help you to honor your mom, but don't stop there. Memorialize that special woman however you see fit.
---
Related Posts