How Cremation Impacts Your Family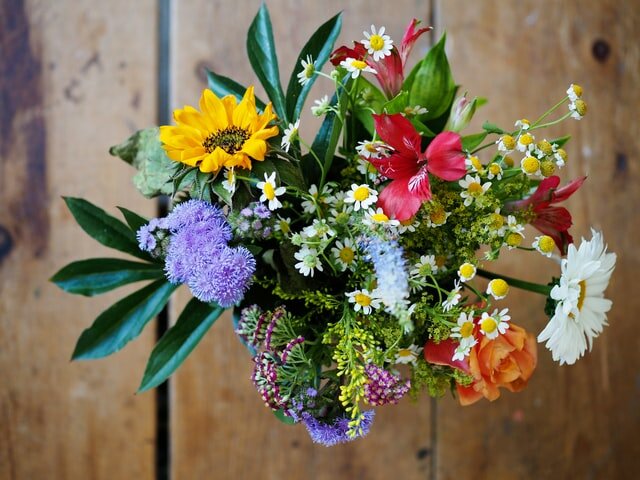 Cremation is a very personal decision, and that means that your first priority should always be your own preference. But that preference may be affected by any number of things, including how cremation impacts your family. That's a worthwhile consideration for many individuals who are thinking about the possibility of cremation. There's never anything wrong with considering your family. They're often the ones who will be impacted the most. If you or someone you know is looking into cremation services in or near Grand Blanc, MI, you should know that someone in your area can help as you confront these kinds of decisions and all the issues associated therewith. Cremation may not be for everyone, but it's a great alternative to burial. Looking into it and all its benefits may be extremely helpful.
Detroit Cremation Society is obviously a big believer in the value of cremation. We do what we do for a reason. We know that cremation can be life-changing for a lot of families, and that's a big idea here. There is certainly no rule saying you have to choose cremation. That's not the case. And we will be the first ones to concede that burial is often the right answer for someone. But you really have to make that decision for yourself. Hopefully, some facts will help.
The fact is that families can benefit from cremation in a number of ways. That may or may not be your primary consideration, but it is certainly worth thinking about. Remember that your family will be the ones responsible for paying for cremation or burial. And remember that your family will likely be responsible for the physical remains as well, especially if you choose cremation. So taking the family into account is a big deal and makes a lot of sense.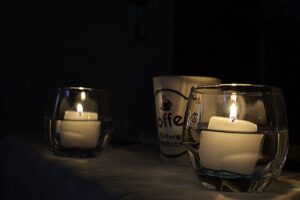 The first benefit is that cremation is almost always less expensive than burial. You can save a lot of money upfront, and you can also avoid expenses like land for burial and the casket associated therewith. Those kinds of savings really add up and allow your family to focus on spending on things like a funeral or memorial service. Of course, there are a lot of other financial considerations for most families as well. They may be thinking about things like retirement, health-related expenses, savings, and more. The opportunity to save money with cremation can be understated. This is important, especially for any family working with a budget.
The second benefit is flexibility, specifically with respect to the physical remains. Burial is pretty straightforward in this regard. Cremation is very different. Cremation allows families to take the remains wherever they go, including when they move from one home to the next. Cremated remains can also be used to do some interesting things. They can be scattered, used to plant trees, made into artwork, and so on. That gives your family a lot of great options, some practical, and some more creative. That's a good thing.
If you are interested in cremation services in the Grand Blanc, MI, area, consider reaching out to the Detroit Cremation Society. We have your back when it comes to cremation and look forward to helping. Give us a call whenever you can.
---
Related Posts