Innovative Ideas for Scattering Remains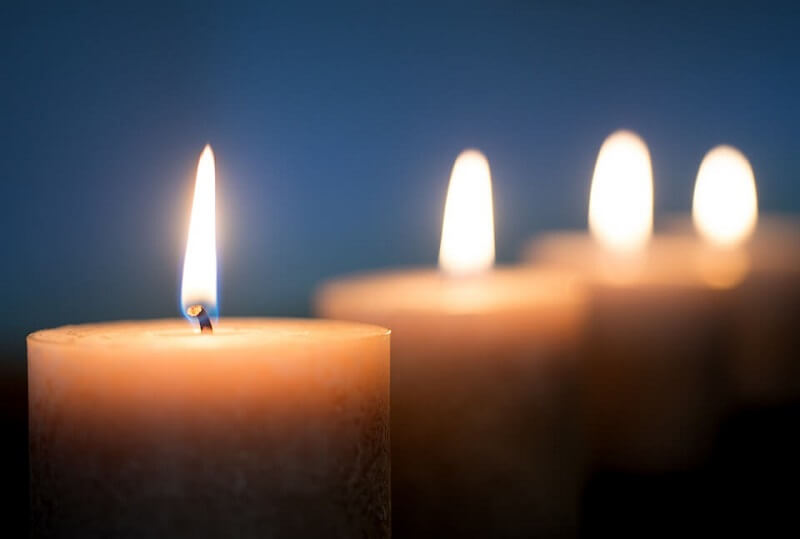 The act of scattering a loved one's ashes can be both an emotional and liberating experience. While there are traditional ways to scatter ashes—like over the ocean or in a garden—some people seek more unique methods that can serve as a final tribute to the deceased. With the help of cremation services in Burton, MI, you can explore a range of options. Below are some innovative ideas for scattering remains that offer a different, yet equally touching, approach.
Adventure-Infused Scattering
Did your loved one have a penchant for adventure? For those who lived life on the edge, an adventure-infused ash scattering may be fitting. Consider scattering their ashes during a skydiving jump, while paragliding, or even during a hot air balloon ride. These unique options provide a way to make the final farewell as exhilarating as the life they lived, celebrating their adventurous spirit in an unforgettable way.
Underwater Reef
Some organizations offer the option of mixing ashes with concrete to create artificial coral reefs, giving new life to the ocean floor. This ecologically beneficial choice helps sustain marine life and contributes to the health of our oceans, making it a fitting tribute for those who were passionate about the environment or marine life. Your loved one can have a permanent, living resting place underwater.
Fireworks Display
Companies specializing in ash-scattering fireworks can mix the ashes with pyrotechnics to create a truly spectacular event. The ensuing firework display serves as a stunning way to say goodbye, lighting up the sky in their honor. This could be especially meaningful on a significant date or holiday, transforming the evening sky into a colorful celebration of their life.
Along a Hiking Trail
If your loved one was an avid hiker or nature enthusiast, scattering their ashes along a favorite hiking trail can serve as a fitting tribute. Consider spreading a bit of the ashes at multiple milestones along the path, maybe at a scenic overlook or next to a memorable landmark. Always remember to check local regulations regarding ash scattering in public or private lands.
In the Lap of Nature
For those who found solace in nature, scattering ashes at the peak of a mountain or by a tranquil lake at dawn offers a serene final resting place. The act can serve as a way to connect with nature, providing a peaceful feeling of closure and a quiet moment to reflect on their life and the beauty that surrounds us.
Musical Tribute
For the music aficionados, scattering ashes at a musical festival or during a private musical ceremony can make for an apt tribute. Consider involving musicians who can play their favorite songs or genres as the ashes are scattered. Be sure to secure the necessary permissions and permits for public events or venues.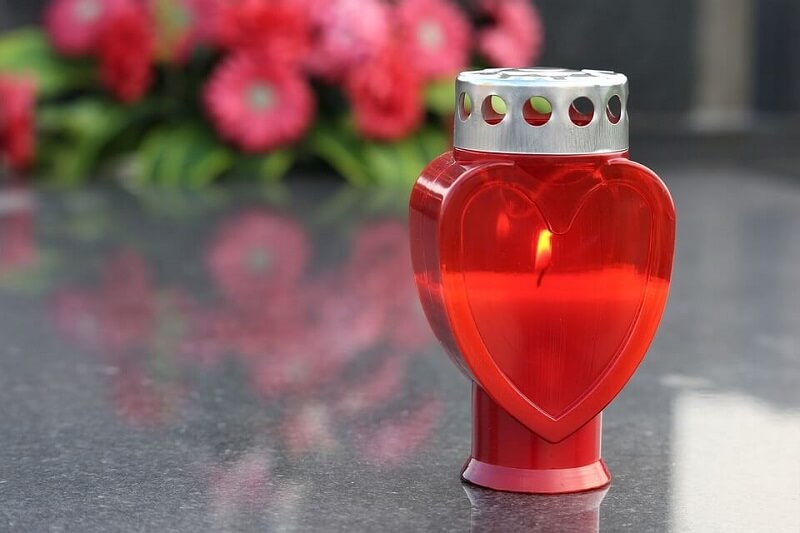 Multiple Locations
Dividing the ashes to scatter at different locations can allow for a more personalized memorial process. Each family member can choose a spot that holds sentimental value, be it a childhood home, a vacation spot, or a school campus. This way, the person's spirit and memory can continue to live on in multiple places that were meaningful to them.
Remember to always consult local laws and guidelines when considering the scattering of ashes, as well as obtain any required permits.
For those in the Burton, MI area seeking professional guidance and cremation services, Detroit Cremation Society is a trusted and reliable resource. Specializing in a wide range of services, including cremation services in Burton, MI, they offer the expertise and compassionate support you need during this emotional time.
---
Related Posts