Are You Satisfied With the Idea of Burial?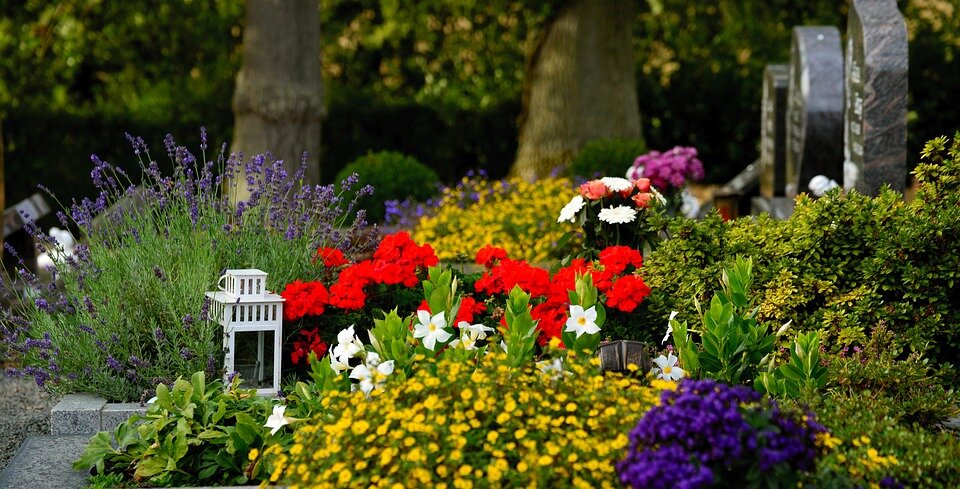 Burial is a great option for a lot of great families. And it would be a big mistake to write it off or ignore the possibility. But burial isn't right for everyone. It isn't always the solution. And there is a perfectly legitimate alternative. So the big question is whether or not you are satisfied with the idea of burial. If you or someone you know is looking into cremation services in or near Burton, MI, you should know that someone in your area can talk to you about your options in greater detail. Knowing the difference between cremation and burial is a big start. Comparing them directly and weighing your options is really the next step.
Detroit Cremation Society knows a thing or two about those options. While we obviously specialize in cremation, we can still talk to you about the differences between cremation and burial. We talk to all kinds of families, including families who aren't entirely satisfied with burial for whatever reason. So we understand where you might be coming from, and we take that very seriously. You don't have to justify yourself when it comes to interest in cremation. Maybe you've given the idea a lot of thought. Maybe you're just a little bit curious. Whatever your circumstances, you are always free to learn more about cremation. That's a good thing.
Those who aren't entirely sold on the idea of burial really owe it to themselves to think about cremation. Remember that there is no rule requiring you to choose burial, and you shouldn't feel any pressure to choose it either. Yes, it may be viewed as a more traditional solution by some, but that doesn't mean it's the right solution for everyone. The bottom line is that burial isn't mandatory. You do have options. You have a choice. And that's almost always a really good thing. We typically like having choices and caring for physical remains is no different.
So how do you really feel about burial? Be honest with yourself. Does burial feel like the right thing to do? Is burial consistent with your personality and preferences? Do you like the idea of your remains being in a casket, for example? Are you comfortable with the premises associated with burial? Have you thought about how burial might impact your family? Are you at all concerned about the costs or expenses associated with burial? These are all important questions, and they can shed light on whether or not you are satisfied with the idea of burial.
We can't convince you of anything when it comes to cremation. We just want you to know all the facts.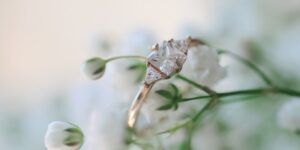 And more importantly, we want you to have a great deal of freedom when it comes to your decision. That means you shouldn't feel compelled or pressured one way or the other. That wouldn't be consistent with that idea of freedom. So let's talk with no strings attached.
If you are interested in cremation services in the Burton, MI, area, consider reaching out to Detroit Cremation Society. We are here to provide support and information when you have any interest in cremation. Give us a call when you're in need.
---
Related Posts