All About Anticipatory Grief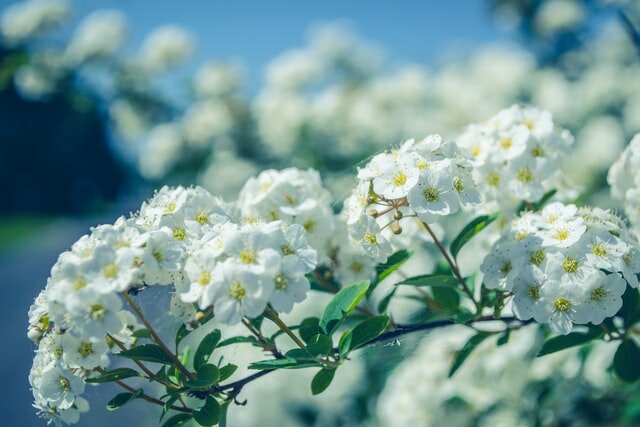 Cremation services Grand Blanc, MI, often come as no surprise. Just as the name indicates, anticipatory grief refers to a feeling of grief occurring before an impending loss. Typically, the impending loss is the death of someone close due to illness. This happens mostly when you are the caregiver of the loved one battling terminal illness or old age.
Here are some interesting facts about anticipatory grief you should know about:
1. ANTICIPATORY GRIEF HAS STAGES
Anticipatory grief doesn't happen in one phase, and often engulfs you in different phases, just like normal grief. The person may experience shock at the loved one's inevitable death and may transition to denial that this could be happening. Finally, there is an acceptance of the inevitable outcome.
2. IT BOMBARDS YOU WITH MANY EMOTIONS
The painful feelings of anticipatory grief stem from imagining what life will be like without your loved one. These might include:
A considerable amount of depression and fear
Loneliness
Sadness
Anger
Guilt
Insomnia
Fatigue
Anxiety
Wanting to be alone
3. THE DYING PERSON ALSO EXPERIENCES ANTICIPATORY GRIEF
You're not the only one that faces the overwhelming grief. Your loved one is experiencing anticipatory grief too. Knowing that their life is coming to an end and all their plans and dreams will never come to fruition can come out in bursts of anger or fits of tears.
Be their support system during these hard times and let them know that you'll fulfill all their final wishes, to the best of your ability.
4. YOUR MAY EXPERIENCE UNPRECEDENTED ANXIETY AND DEPRESSION
The feelings of anxiety and depression can be harder than you have ever imagined or faced before. The anxiousness of wondering if today is the day your loved one is going to leave you forever. The uncertainty revolving around, will this be the last time you get to say "I love you"? It can make you stay on a heightened alert at all times, taking the toll on you.
5. ANTICIPATORY GRIEF LEADS TO LONELINESS
It may occur that the person feels that no one else is understanding their emotions. For most experts, anticipatory grief is every bit as painful and arduous as going through grief after a death. You may find it hard to talk about it to friends and family.
This can lead to wanting to be alone even though your loved one is still living. But try to overcome this emotion as soon as possible. Keep yourself connected to the outside world to ease your mind. It also helps you know that there're many positive things out there that you should adopt in life to get back to normalcy.
6. YOUR LIFE IS IMPACTED SIGNIFICANTLY
All the events around the anticipatory grief including coping with your loved one's illness, attending many more doctor's appointments than ever before, start reading and researching everything about the disease leave a deep stamp on your life.
Know that it will some time to get past the anticipatory grief and the secondary grief it follows. Seek help if you are unable to come to terms with these perceptions after cremation services Grand Blanc, MI.
---
Related Posts