Understanding Cremation Service Expenses: A Practical Guide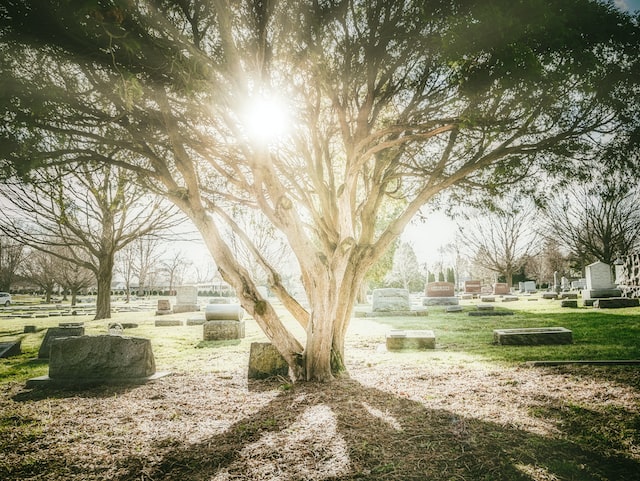 In the heart of Michigan, particularly in the cremation services Burton, MI region, conversations surrounding end-of-life choices have become commonplace. Many people are increasingly considering cremation as an affordable and less traditional alternative to traditional burial services. While cremation services may offer a cost-effective solution, understanding the associated expenses is crucial in making informed decisions.
For starters, it's essential to note that the cost of cremation services Burton, MI and elsewhere can vary significantly. Prices are often influenced by several factors including the service provider, the complexity of the service, whether a funeral or memorial service will be held in conjunction with the cremation, among others.
Direct Cremation
Direct cremation is often the most affordable option. It involves cremating the body immediately following death, without a viewing or service. The remains are typically returned to the family in a simple container, with the option to purchase a more decorative urn or other container. The costs for direct cremation can range widely, depending on the service provider.
Cremation with a Memorial Service
If you choose to hold a memorial service in addition to the cremation, the costs will rise. A memorial service can be held before or after the cremation process, and it can take many forms, from a simple gathering at a family home to a more formal service at a funeral home or place of worship. The cost will largely depend on the venue, number of attendees, and additional services like catering, flowers, and audio/visual equipment.
Cremation with a Viewing and Funeral Service
A more traditional choice involves having a viewing and funeral service before the cremation. This choice generally costs more because it involves embalming, renting a casket for the viewing and service, and additional funeral home services. The funeral service can be a significant expense, depending on how elaborate the event is. The funeral home's services may include coordinating with a cemetery, arranging transportation, and providing staff for the viewing and service.
Additional Expenses
There may be additional fees to consider, such as the cost of a burial plot or columbarium niche if you choose to bury or inter the cremated remains. Alternatively, you might opt to scatter the cremains in a meaningful location, which may require a permit and potentially a fee. Additionally, some families choose to purchase decorative urns or jewelry pieces designed to hold a small amount of cremated remains.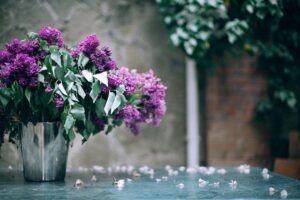 There may also be costs related to death certificates and permits, as well as potential travel expenses. It's also worth noting that some cremation providers offer packages that may bundle some of these services at a reduced cost.
Cremation can be more affordable than traditional burial, but it's important to understand the potential costs involved fully. Each family's needs and preferences are unique, and therefore, so too will be the final price tag. Remember, the most important thing is to choose a service that honors your loved one in a way that feels right to you and your family.
One reputable provider, the Detroit Cremation Society, has been serving the cremation services Burton, MI area and beyond, offering compassionate and professional assistance during these challenging times. By exploring your options and understanding cremation service expenses, you can make the process easier for everyone involved, ensuring your loved one's memory is honored in a manner befitting their life and legacy.
---
Related Posts