Answering the Common Questions About the Grief Journey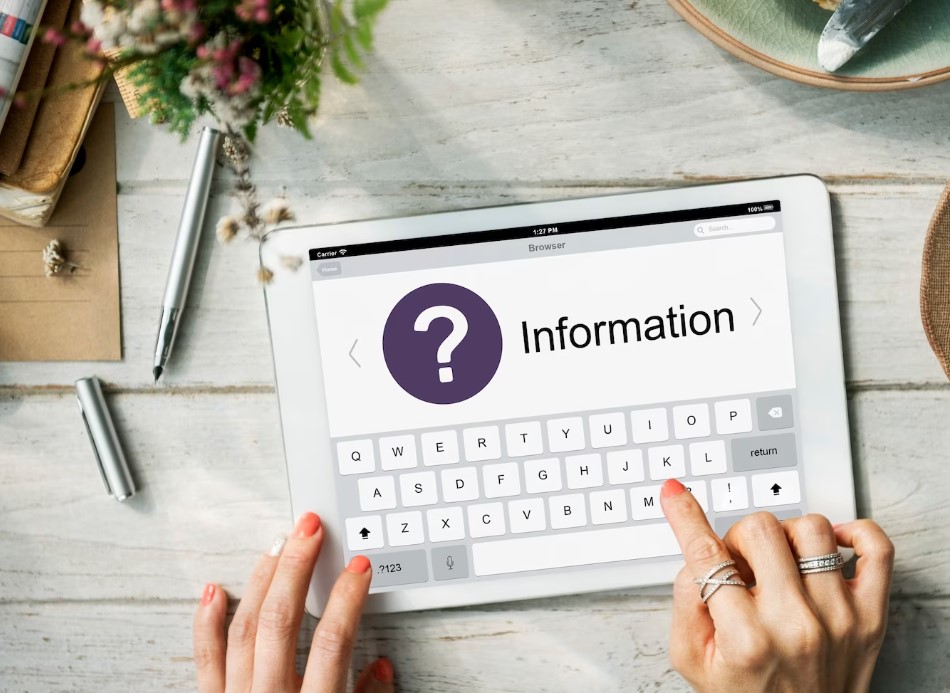 Cremation services Burton, MI‌, are among the least discussed topics. Because of its complicated and varying nature, many people have a lot of unanswered queries about cremation and the grief journey.
We will try to answer some of these questions to help you better understand grief and how to navigate through it healthily. Let's dive in!
1. How does grief affect the body?
Grief can have devastating effects on your body if left untreated. It often manifests itself in:
It can worsen preexisting health conditions.
Change your eating habits, which is why weight gain or weight loss is a common symptom of grief.
It can Increase blood pressure and the risk of blood clots
Fatigue; the person may find it difficult to gather energy and complete even small daily tasks.
Insomnia.
2. Does grief affect your brain?
Just like the body, your brain also goes through significant changes during the worst spells of grief. It overproduces neurochemicals and hormones and these disturbances are referred to as "grief brain."
Here are some common effects of grief on mental health:
Anxiety
Sleep deprivation and nightmares
Anxiety and depression; the most significant effect
Disorientation
Fatigue.
All these symptoms are normal for a grieving person. But the quicker you work through it, the better. Don't shy from seeking professional guidance, if needed.
3. When grief is hardest to bear?
This is the question that has always garnered the attention of psychologists and grief counselors. Ask it from hundred different people and you'll get 100 varying answers, all somehow related to certain variables.
But generally, most people find these as the hardest two stages of grief:
Guilt: The person regrets for not being able to save the loved one. You might have done a thing or two differently when you had a chance – but didn't. This stage often prolongs the grief journey and prevents you from pursuing further healing.
Acceptance: It is the last phase of the grief journey when you have finally come to terms with the loss. Acceptance is always hard as you have to adjust your life to the changed reality and the memories of the departed soul still haunt you.
4. How long grief lasts?
It varies from person to person. With time, the becomes manageable and you'll have more "happy moments" than "sad" times. But it's impossible to predict the timeframe for how long a specific person will take to navigate through the grief journey. And more importantly, it's subjective.
One day you will notice that you don't hurt as badly. Time doesn't heal the wound, but it does soften the blow. It is essential to permit yourself to be happy again.
5. What is the final stage of grief?
Acceptance of the loss is the final phase of your grief journey. It doesn't mean that you have forgotten about the departed soul. Rather, you have learned to live your life in a new way, the one without the physical presence of the loved one. But their memories will always reside within you after cremation services Burton, MI‌.
---
Related Posts