What To Do When Someone Dies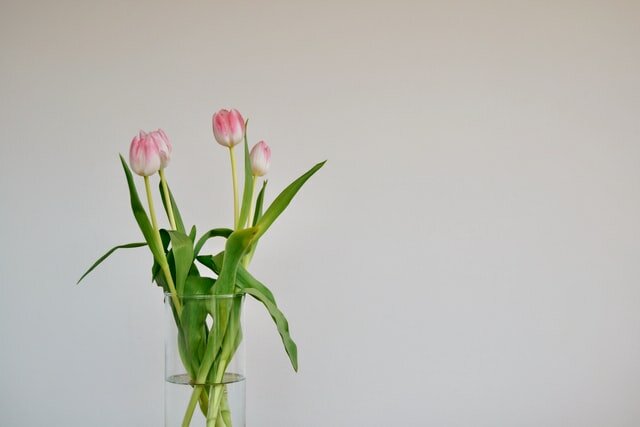 Cremation Services in Flint, MI, and losing a loved one is always difficult, and the process can be even more complicated if you don't know what to do. This blog post will walk you through the steps that need to be taken after your loved one has passed away. We will cover everything from notifying family and friends to dealing with the funeral arrangements. We hope that this information will help make the healing process a little bit easier for you and your loved ones.
STEP 1
The first thing you need to do is notify the family and close friends of your loved one. This can be done via phone call, email, or even social media. Once you have notified the immediate family, you can start to make arrangements for the funeral or memorial service. If you are unsure of what kind of service your loved one would want, you can always ask a close friend or family member for guidance.
STEP 2
After the funeral or memorial service has been arranged, you will need to start dealing with the paperwork. This includes things like canceling credit cards, updating financial accounts, and transferring ownership of any property. Dealing with all of this paperwork can be overwhelming, so it's important to take it one step at a time. If you have any questions, there are plenty of resources available to help you through this process.
STEP 3
Once all of the paperwork has been taken care of, you can start to focus on your own healing process. This might include attending therapy, spending time with friends and family, or even taking some time for yourself. It's important to do whatever feels right for you in order to start moving forward. Remember that there is no timeline for grieving and that everyone heals in their own way.
STEP 4
Attend the funeral.  This is a vital step in the grieving process and will help you say your final goodbyes to your loved one. If you are unable to attend the funeral, there are other ways to honor your loved one's memory. You could create a photo album, write a letter, or even plant a tree in their honor.
STEP 5
The final step is to start living your life again. This doesn't mean that you have to forget about your loved one, but it does mean that you need to find a way to move forward. Try to focus on the positive memories and let them guide you through this difficult time. Take things one day at a time and be patient with yourself. Remember that there is no right or wrong way to grieve.
We hope that this blog post has been helpful for you. If you have any questions or comments, please feel free to reach out to us. We are here to help with cremation Services in Flint, MIin any way we can.
---
Related Posts