Ways to Remember a Loved One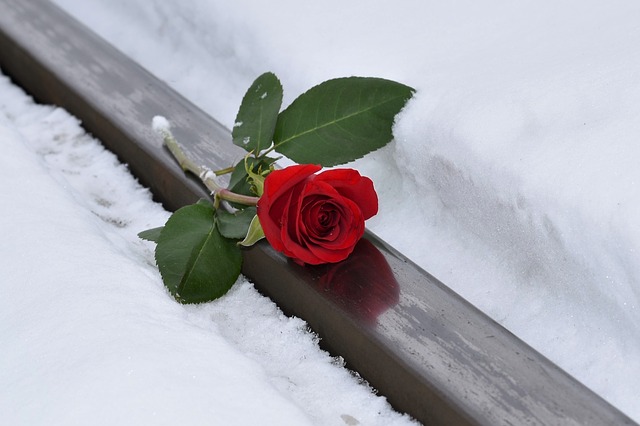 Cremation services Flint, MI, are hard. Losing someone close to your heart affects your life in unimaginable ways. It creates a deep void that takes forever to fill. But that doesn't mean the memories of the loved one have gone away.
If you're planning to honor the departed soul and commemorate their amazing life, you've come to the right place. We have chosen some heartfelt and wonderful ways that anyone can rely on to honor their loved one.
How to Honor the Beloved Soul
Here are some inspiring ideas to remember your departed partner, parent, or friend which is the deep relationship you had.
1. Plant a tree in their name. Not only will it remind you of them every time you water it, or sit in its shadow, but also render its benefits to the environment.
2. Have a memorial quilt done from their clothing and keep it in your closet.
3. Consider writing everything you know about the loved one, highlighting their upright character, notable qualities, and achievements, as well as memorable stories and times you shared with them. Put these letters in a memory jar.
4. If the loved one was cremated, get a beautiful cremation urn to hold their cremated remains.
5. Do weekly volunteer work in their name. It can be cleaning the local park or anything else that the departed soul loved doing.
6. If you're willing to spend a few hundred bucks, why not commission their portrait from a professional artist and place it anywhere in your house? This option is more suitable for a person who has lost a parent, spouse, or child.
7. Throw a family dinner each year on the anniversary of their death and honor their memory. At the very least, serve the guests their loved one's favorite recipe or beverage. Want to go a step further, request the guests to come forward and share a story of the departed soul – be it funny or whatever.
8. If you were too close to the loved one, light a special candle in their name either every once a week or on special occasions.
Some More Ways to Honor the Loved One
1. Call the local radio station and have their favorite song played either on their anniversary or anytime you miss them a lot.
2. Donate to their favorite charity organization.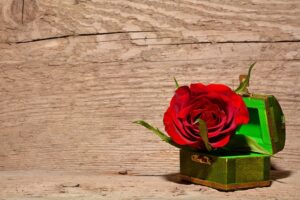 3. Many people choose to create a dedicated memorable place in their homes that contain the loved one's photos, and personal belongings like clothes and other items. It can be the deceased's room or any other place in your house.
4. Did your beloved soul love animals, especially pets? Why not adopt a pet and name it in their honor? It will also remind you of them and give you the strength to navigate through this tough phase of your life.
5. Are you good at writing? Consider writing a poem or song in their name and reading it to the guests on their anniversary or any special occasion. Similarly, you can try showing your skills in sculpture, painting, woodworking, or anything you're good at.
Let us know if you can think of other creative ways to honor the memory of the lost loved one after cremation services Flint, MI.
---
Related Posts