Ways to Honor a Lost Loved One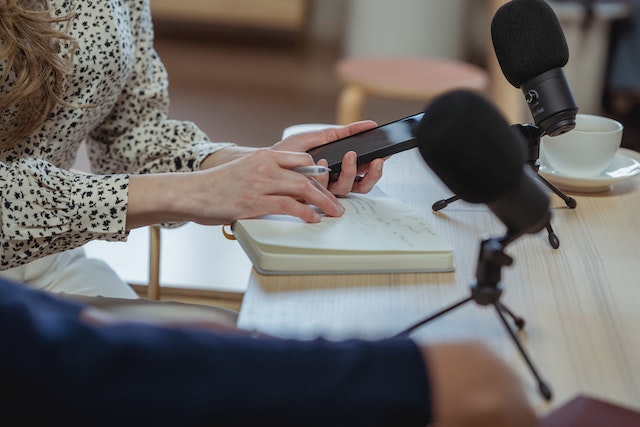 The person who was once an inseparable part of your life deserves a perfect memorial tribute to celebrate their memory after cremation services in Grand Blanc, MI. Now that you have decided to honor their amazing personality, it's good to know your options.
Here are a few amazing ideas to demonstrate your unending love for the departed soul.
1. Host a Memorial Event
Chances are you have already thought of holding a memorial service and made a list of all the things you wish to include. To make it more meaningful, consider the below tips:
Make it a special memorial event. Invite those who were closest to the departed one. This will help you create a more intimate gathering that focuses on remembering your loved one's life and legacy.
It can be a memorial dinner party or a scattering of ashes ceremony. Or you may decide to gather for prayer, scripture reading, and recounting their life of faith.
If your loved one enjoyed the outdoors like hiking, gardening, or walks on the beach, make it an outside memorial event. You have plenty of creative memorial tributes that you can do outside like gardening stones, tree plantation drive, memorial bench, and so on.
2. Create a Memory Jar
Just as the name implies, a memory jar is a container filled with written stories and memories of the deceased. Hit the market or resort to online platforms and get a special memory jar.
Invite the guests over and request them to write out their favorite memory of the deceased. Unsurprisingly, the result will be a trove of stories – some of which you may have never heard before – that you can read through at special times to remember your loved one.
3. Write a Biography
Don't get nervous. You don't need to write a book or a long essay of 50 pages. You can make your loved one's biography as short as a couple of pages. What matters the most is the content. You should add a few short stories, highlight their notable personality traits and qualities, and how they have impacted your life.
When finished, it will be a treasured family heirloom and a lasting memorial tribute to your loved one.
4. Plant a Tree as a Memorial Tribute
Want to honor the loved one as well as do something for mother nature? Plant a tree in their name where it will do the most good.
This is the best option if the deceased cared deeply about the environment and the beauty of creation. You will honor their memory along with giving something back to nature.
5. Write a Song or Poem
It's time to tap into your creative side and do something that leaves a lasting impact on your life after this loss. Try writing a short song or poem dedicated to the memory of the departed soul. Without worrying about how whether it is going to entertain your family and friends, give it a try – and if you want, keep it as something meant only for you. It can help you cope after the experience of cremation services in Grand Blanc, MI.
---
Related Posts