Urns, Containers, and Other Cremation Needs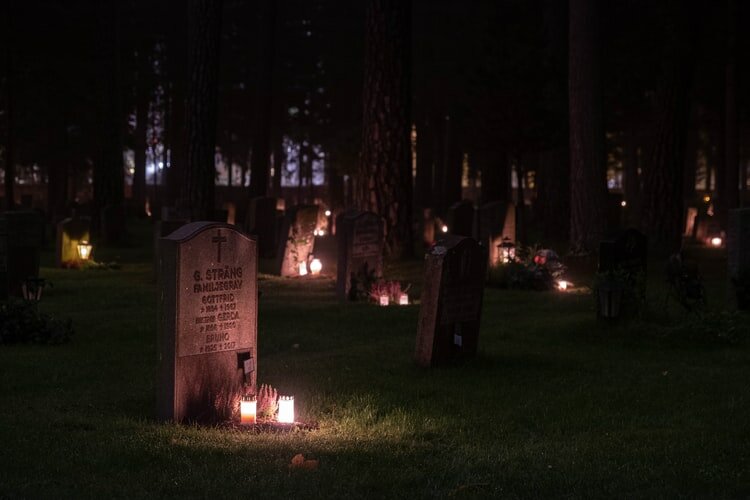 Cremation means a lot of different things to different people. But one thing that many people share in common is a need for some kind of urn, container, or other items. That's very normal, and you shouldn't have to look far in order to find what you need. Everyone should have access to these kinds of things. They make a real difference. If you or someone you know is looking into cremation services in or near Grand Blanc, MI, you should know that someone in the area can walk you through all the options and discuss them in greater detail. Having that kind of detailed information is really helpful. For example, selecting the right urn can seem like a daunting task. It can even seem overwhelming for some who are going through it for the first time. Someone with knowledge and expertise should help.
We believe that everyone should be able to get help finding the right cremation products. Having handled cremation-related needs for some time, our staff really understands what's going on and will have a good sense of what you may need. That's why so many people rely on us when it comes to finding things like urns, containers, or even cremation jewelry. Sure, you could turn elsewhere or look for these kinds of things online. But the guidance and advice that we bring to the table really does make a difference.
One of the first things people wonder is what they'll need. Do they need anything at all? Is some kind of urn in order? Would another kind of container make more sense? These are very common questions, and they're perfectly legitimate. A lot depends on what you plan on doing with the cremated remains. This may depend on someone's wishes, or you may be considering what a loved one might have wanted. Either way, this is the starting point for determining whether or not some kind of urn or container is in order. If you want to have the remains displayed somewhere like a home or office, either an urn or container probably does make sense. Urns are a very traditional solution, but other containers often work just as well. Those containers may be made from different materials (e.g. different kinds of wood), and they may have different designs as well. So there are a lot of options, and we can certainly help you review them.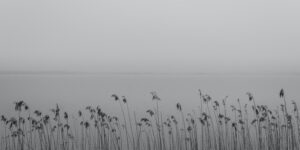 If you do not plan on displaying the remains, an urn or container may be less essential. Many people scatter the remains or use them in another capacity (e.g. to plant a tree or create artwork). This may require a temporary container of some kind, but you probably won't need a very expensive urn or anything like that. You may also wish to consider cremation jewelry, like a pendant that contains some of the remains. Again, there are many possibilities.
If you are interested in cremation services in the Grand Blanc, MI, area, consider giving us a call. We can tell you a lot more about urns, containers, cremation jewelry, and other items as well.
---
Related Posts