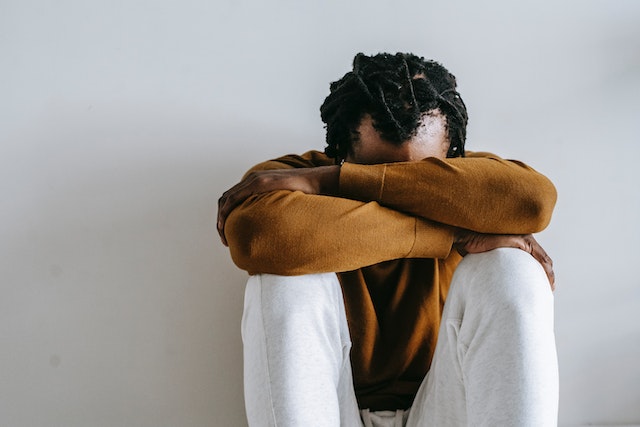 Cremation services in Flint, MI, and grief are rarely discussed subjects for obvious reasons. No one would like to talk about death and the subsequent events until they have to experience it. That's why people have many misunderstandings about grief due to a paucity of information.
In this article, we are going to answer some common questions of users about the grief journey, its symptoms, and how to navigate through it well.
Common Symptoms of Grief?
Grief can take a toll on your physical and mental health in plenty of ways. The grieving person can experience:
Anxiety
Cause insomnia, or extreme fatigue
Disrupts eating patterns, mostly under-eating.
Worsens pre-existing health problems
increased inflammation, joint pain, headaches, and digestive problems.
Increased blood pressure and the risk of blood clots
Intense and persistent longing or pining for the deceased.
Effect of Grief on the Brain
After losing a loved one, your brain is experiencing a flood of information from an overproduction of neurochemicals and hormones. These changes and disturbances are referred to as "grief brain."
Symptoms might include:
Panic attacks
Fatigue
Nightmares and vivid dreams.
Memory loss
Disorientation
But remember that all of these feelings are normal. You have lost an important person in life and it has left a deep void in your heart that takes time to fill. If you find yourself not being able to work through it, seek professional guidance.
What is the hardest stage of grief?
Honestly speaking, that varies from person to person and depends on your relationship with the deceased. Talk to hundred people, and you'll get all different answers. For some people, it is the first few days that are the hardest while others consider the time after the funeral service to be the toughest.
This can be summed up in two stages, which are:
Guilt: It occurs soon after the loss. The person thinks if there was some way, they could have stopped the death from occurring. feeling keeps you mired in that "stage" and prevents you from pursuing further healing.
Acceptance: The path to accepting and adapting to the changed reality. Acceptance is hard and many people expect the acceptance phase to be a miraculous cure.
How to cope with grief well?
Follow the below steps to navigate through the grief journey healthily:
Take your time and don't push things. Grief takes time. There's no way around it. Accept your feelings and try to cope with them in a positive way.
Focus on the positives in your life, be it your kids, parents, job, and more. Don't run away from doing daily tasks and try to spend more time with your close family members and friends.
Keep honoring and celebrating your loved one's life in a special, unique way.
Continue their legacy
Indulge in your favorite activities like sports
Do exercise daily.
Know when to get help. You can reach out to friends, family, or a professional grief therapist.
Remember, everyone's grief journey is different. But the above tips can help before and after cremation services in Flint, MI.
---
Related Posts