Sympathy Messages for Coworkers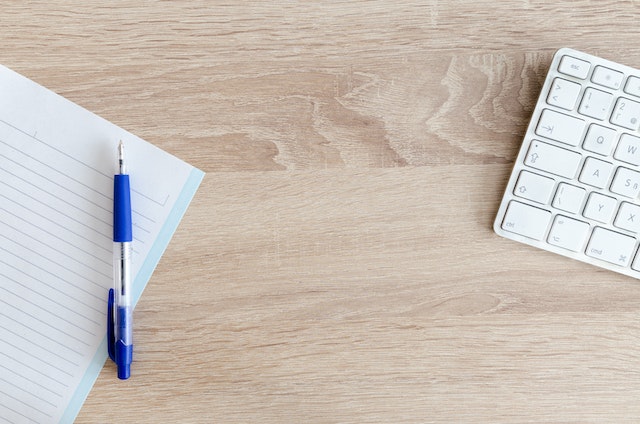 Cremation services in Burton, MI, are natural at the end of life. What do you do when your colleague or coworker has lost a loved one? They are grieving and you wish to offer your condolences but don't know what to say. This happens to many people due to a lack of useful information on how to console a grieving person.
Worry not as we have outlined some meaningful condolence messages for your worker. Note that the condolence messages can be extended to your clients, employees, bosses, or anyone in the professional domain.
Sympathy Messages for Grieving Coworkers
My heart goes out to you during this difficult time. Please know I'm here for you in this season of mourning.
Please let me know if I can help in any way. I am always available for you.
I am so sad to see you sad. My deepest condolences to you and your family.
We understand your loss and emotions. Take time to grieve – we are all rallying around you.
During this heartbreaking time, I am here for you. All of my love, prayers, hugs, and condolences.
Your loss is our loss too. This is a time of grief, and we want to honor you and your loved one's memory. Please take time to heal!
No words can convey our grief and sympathy for your bereavement. In this difficult time, we want you to feel our support and love for you.
We feel your sadness deeply, so please know that our caring thoughts are with you in every gesture of support and care.
Our team will miss your smile as you mourn your loved one. Our condolences.
Our thoughts and prayers are with you during this tragedy. If there is anything I can do to help you during this time, please do not hesitate to call me
Sympathies on the loss of a very special person to someone very special to us.
We've seen you do great things. Please let us know if we can help you through this time of sorrow.
We are grieving with you. All of our condolences.
Let us help you navigate through this difficult journey. Grieving together will help heal the wounds they left behind.
Anytime, anywhere, I am here for you!
Be Compassionate and Caring
Knowing and uttering the right thing to say to a grieving coworker can be of great comfort during such testing times. Don't shy from reaching out to them and offering your condolences.
You can say pretty much any of the above messages to convey your share of their pain. Just be mindful of how your words might come across. Most importantly, let your words flow from the heart and speak with sincerity, and your message will be received with gratitude and appreciation.
If you're not good with words, send a sympathy card which is always a touching gesture. For a coworker or family of a colleague, just knowing that friends from work are thinking of them whilst they grieve is a comfort. Cremation services in Burton, MI, are easier with friends.
---
Related Posts