Is Cremation the Alternative You Need?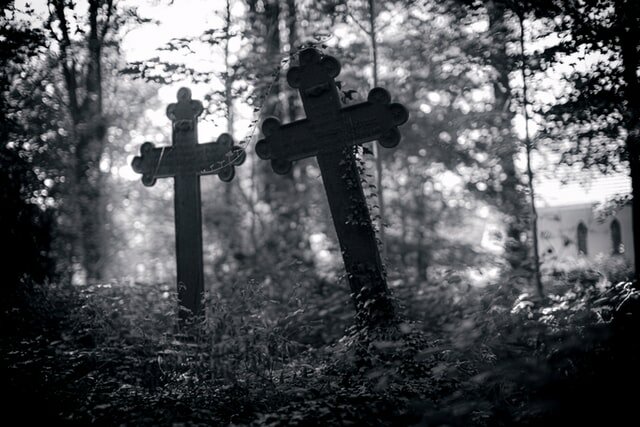 Burial isn't always the right solution. As a result, many people find themselves seeking some kind of alternative. That usually means cremation. Just like burial, cremation is great for some people but not for others. That's the reality of this decision. It really all comes down to the right fit. And that's different for everyone. So is cremation the alternative you're looking for? If you or someone you know is looking into cremation services in or near Grand Blanc, MI, you should know that someone in your area can help you answer that question. Cremation may or may not be the alternative you need. But you'll have an easier time making that decision after speaking with an expert of some kind. That's where we enter the equation. We're here to help.
Detroit Cremation Society really isn't here to sell you on cremation. That just isn't the right thing to do. But we do want you to be aware of cremation. You should always know that cremation is a possibility. This allows you to use your judgment and make a decision that feels right for you and your family. Making that decision would be a lot more difficult if you were convinced that burial was your only option. It isn't. a Cremation is a great option for a lot of people.
But the question remains. Is cremation the right option for you? Only you can answer that question. This is a very personal decision that largely depends on how you feel and where you stand with respect to all the issues at hand. Making such a personal decision may involve any number of things, from lists of pros and cons to consultation with a professional. But it all starts with understanding that cremation really is a viable alternative. Some people don't entirely realize that. Some people really are convinced that burial is the only solution. That's unfortunate, but there are certainly reasons for that. Burial may be all you know. Your family may have a long history of choosing burial. You may not have heard a whole lot about cremation.
We want to change that. While we can't tell you what to do, we can certainly contribute to your awareness of cremation. Talk to us about any questions or concerns you might have. Reach out and just have a conversation with us. You might learn something. You might change your mind about something. You might even feel better about cremation in general. Sometimes people have concerns that are simply rooted in a lack of information. That's perfectly understandable, but it isn't especially ideal.
So talk to us about where you are with cremation. What are your thoughts? And how can we help? The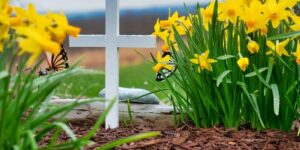 bottom line is that you may not feel all that great about your decision without at least investigating the alternatives. That's always the best thing to do. It doesn't have to take a lot of time, and it doesn't cost any money.
If you are interested in cremation services in the Grand Blanc, MI, area, consider reaching out to Detroit Cremation Society. We are always available to discuss the possibility of cremation. Give us a call whenever you can.
---
Related Posts