Is Cremation Right For Your Loved One?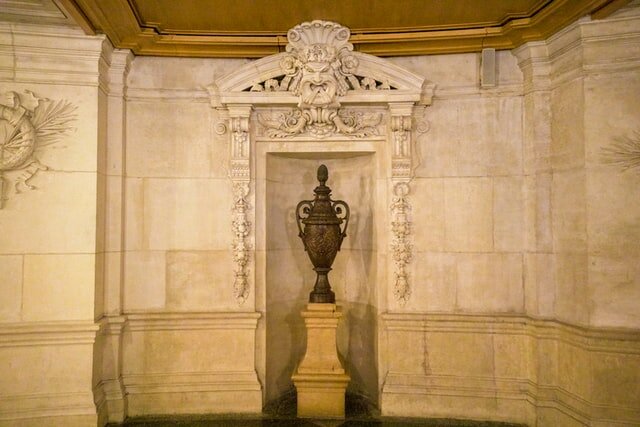 When someone in your family dies and you need to find final services for them, you might feel like you are having a hard time making that decision. You can have a funeral for them, or cremation services Burton, MI. You will want to ask yourself what is right for them and what they would want. It can help to give yourself a little time and to talk to family about the options. Here are some of the ways you can figure out whether or not cremation is the right fit for your loved one.
YOUR LOVED ONE SAID THEY WANTED TO BE CREMATED
If your loved one told you that they wanted to be cremated, then that's all you really need to know in order to make the decision you feel is right for them. They said they wanted to be cremated and that's what you're going to do for them. You want to honor their wishes and you feel good about the direction you are going to take.
YOU BELIEVE IT IS WHAT THEY WOULD HAVE WANTED
Not everyone talks about their future death with their family or reveals what they want to have happen when that time comes. But you are in charge of your loved one's services and that likely means that you knew them better than anyone else. If you believe they would have wanted to be cremated, you are probably right. The best you can do is guess, but you are doing the best you can under the circumstances.
CREMATION FITS THE BUDGET THEY LEFT BEHIND
While not everyone leaves behind final service plans, some people plan ahead in their own way by having a fund set aside to cover things when that time comes. When you see that fund and you recognize it is smaller than a funeral would require, then cremation might be the right way to go. You know they intended for those funds to be used for their services and perhaps they even knew what some of the costs were. The fact that the fund is slower could lead you to believe they were thinking about cremation.
YOUR FAMILY AGREES IT'S THE RIGHT MOVE
Remember that while you are in charge of the final services, you aren't alone in the planning process and you don't have to make decisions alone. Talk to your family and see what they feel is the right move. It will make you feel better if everyone agrees that cremation is the way to go. Being in the agreement can help you to take steps in that direction with confidence.
If you have decided that cremation services in Burton, MI are the right move for your loved one, that's an honorable, respectful choice to make. Your next move is to contact a cremation provider and to talk to them about the packages they have available. These packages should include everything you have to have and you can move ahead with other options as you see fit.
---
Related Posts