How Cremation Became So Popular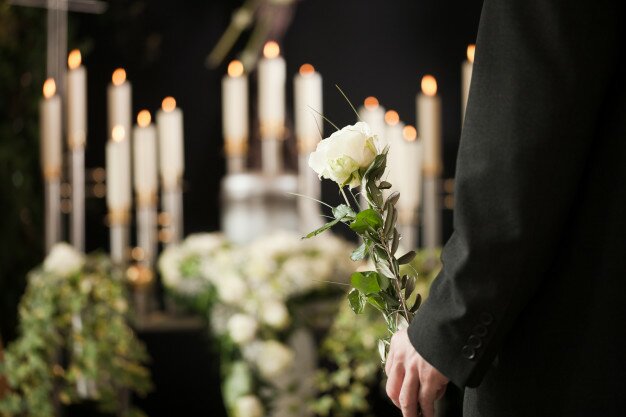 Cremation wasn't always a particularly widespread option in the United States. For much of the nation's history, families turned almost exclusively to burial. It was the traditional and accepted option. This has changed in a big way. By now, cremation is every bit as common as burial in the U.S., and that's a good thing. People deserve an alternative, and now they really have one. If you or someone you know is looking into cremation services in or near Grand Blanc, MI, you should know that someone in your area can help you better understand your options and work with you as you further explore them. Having options is a good thing. Having information about those options is even better. That's what we are here for.
Detroit Cremation Society certainly isn't responsible for the growing trend toward cremation around the country. But we continue to do our part when it comes to educating and informing those we serve. That makes it easier for them to make a decision when the time comes, and that's something we really believe in. Everyone should have the kind of information they need when it comes to comparing cremation and burial, understanding what is involved with the process, and knowing what each scenario might mean for them and their family. Cremation is popular for a reason. And you should understand those reasons. You should be familiar with the concept and have a better sense of how it might impact you.
The cremation didn't become so popular by accident. And this isn't one of those things that come and goes overnight. Cremation is here to stay. Over the last several decades, it has become far more popular and far more common. There are a lot of reasons for that. One of the biggest changes has been accessing information. Thanks to things like online research and word-of-mouth exchanges, people are learning more and more about cremation. They are learning how it works, and they are learning more about what it might mean for them. As a result, cremation has become far less mysterious. This has led to greater acceptance and a great deal of interest as well. All of this is a good thing. Again, people should have an alternative to burial. And cremation is certainly that.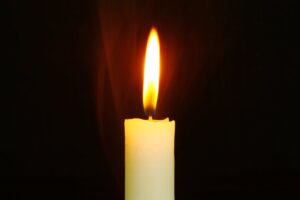 There are a number of other reasons that people like what they hear when they learn more about cremation. For example, it tends to be more affordable and straightforward than burial. This means there is less of a burden on people's families, and that makes cremation extremely attractive. Many people simply don't want to deal with burial and all that it entails. Cremation gives them one less thing to worry about, and that's a welcome development for many families. That is especially true during such a difficult time when so much else is going on.
Cremation may or may not be right for you. But a lot of people are looking into it. You may wish to do so as well.
If you are interested in cremation services in the Grand Blanc, MI, area, consider reaching out to the Detroit Cremation Society. We think it is important for you to know all the facts, and that's something we are always willing to help with. Give us a call whenever you would like to talk.
---
Related Posts