Getting a Better Sense of Cremation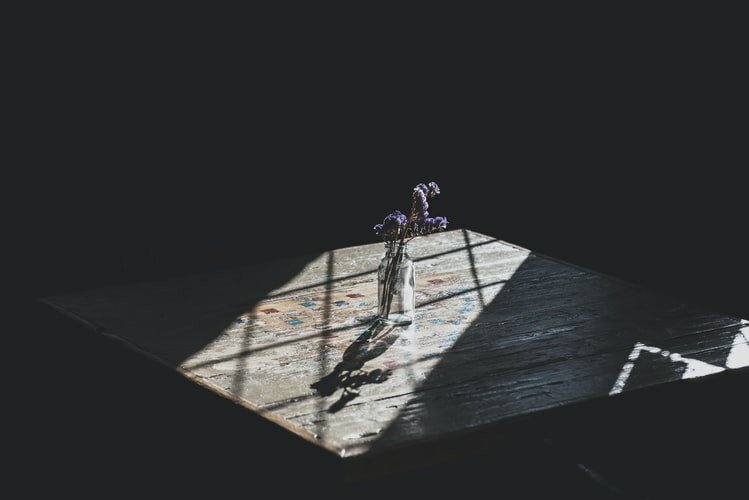 Learning the facts about cremation is a great start, and we all have to start somewhere. But there's also something to be said for really familiarizing yourself with the concept of cremation, getting to know it a little better, and developing a better feel for it in the process. That's important, too. Before you make a decision about cremation and burial, you really want to make sure that you're comfortable with that decision. If you or someone you know is looking into cremation services in or near Flint, MI, you should know that someone in your area can talk to you about your options and what they really mean. Having that additional support may be the difference between simply making a decision on the one hand and making a decision you actually feel good about on the other.
Detroit Cremation Society is a big believer in your right to make this decision on your own. We aren't here to get in the way. Think of us as a resource instead. You can always turn to us when you need some information or someone to listen to. That's actually a big part of what we do. So you should never feel bad about taking advantage of that. We are all part of the same community, and we are all on the same team. Whether you need someone to make arrangements for cremation or simply need some help beforehand, let's talk.
HOW DO YOU GET A BETTER SENSE OF CREMATION? AND WHY IS IT SO IMPORTANT TO DO SO?
You can get a better feel for cremation in several different ways. While some basic research will certainly be a step in the right direction, you may want to go a little bit further. Speaking with us or another funeral home may be the right idea. We can tell you a lot more about the details and the process itself. We can also discuss things like pricing and the kinds of products you may wish to purchase in association with cremation. There's a lot to think about, and you may not want to rely upon things like online research alone. Remember that we have a lot of experience and expertise regarding these things. Those can be really helpful at a time like this, especially when you are trying to better appreciate cremation and all the contours thereof.
This is an important part of the process. You should never feel pressured into making a particular decision, and nor should you forego making a decision altogether. This is all about you, and you should have your say. This will affect how you're remembered. It will affect how others honor you when the time comes. That makes this a pretty important decision, and it also means you should be confident in making it. That generally requires you to have some sense of what's involved and what's at stake. That's why we recommend speaking with us to at least some extent.
If you are interested in cremation services in the Flint, MI, area, consider reaching out to the Detroit Cremation Society. We are here to make a difference in your life whenever you're ready to let us help. Give us a call anytime.
---
Related Posts