Choosing the Best Service for Your Loved One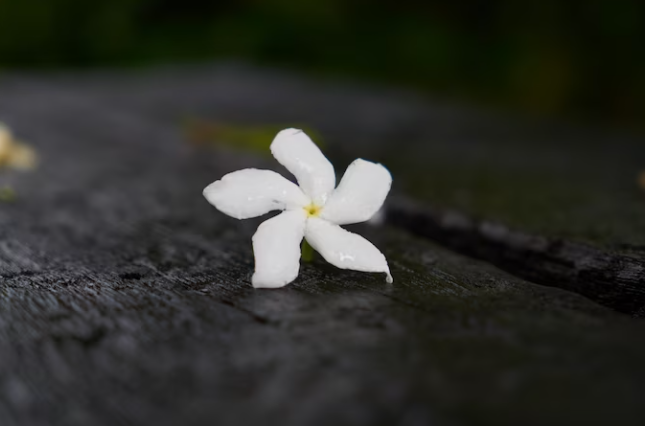 Losing a loved one is undoubtedly one of the most challenging moments in life, casting a shadow of grief and a plethora of decisions to make. In places like Burton, the increasing search for Cremation services Burton, MI highlights the need for reliable end-of-life services. As you navigate this difficult phase, identifying the most suitable service that aligns with both your emotional needs and logistical requirements becomes crucial. This guide aims to ease that journey, providing you with a roadmap to ensure your loved one's final rites are handled with utmost respect and care.
Determine your wants and needs: Before embarking on your search, take a moment to reflect on your exact requirements. What kind of service are you envisioning? Consider elements like location, type of service, and your budgetary constraints. Outlining these will help in narrowing down your choices.
Get recommendations: Word of mouth remains one of the most trusted sources of information. Speak to friends and family members to gather recommendations of funeral homes or services they've had positive experiences with.
Visit the funeral home or service in person: Physical visits can provide clarity. By touring facilities and meeting the staff, you'll get a tangible sense of the place's ambiance and the services they offer.
Ask questions: Never hesitate to seek clarity. Inquire about the services they offer, pricing, and any specifics you want more information on. An open conversation can be illuminating.
Check the reputation: A funeral home's reputation can provide insight into their service quality. Research online reviews and consult the Better Business Bureau to ensure you're making a choice you won't regret.
Consider cultural and religious needs: Cultural and religious rituals can be an integral part of the mourning process. If these are significant to you, ensure the funeral home or service you select can accommodate these needs.
Look for compassionate staff: The human touch makes all the difference during trying times. Opt for a funeral home where the staff is understanding, caring, and dedicated to guiding you with empathy.
Check the facilities: The physical infrastructure is also of essence. Whether you need a chapel for a traditional service, a visitation room for loved ones to pay their respects, or a reception area for post-service gatherings, ensure the funeral home has these facilities.
Consider additional services: The grieving process doesn't end with the funeral. Many funeral homes provide extended services like grief counseling or help with paperwork. Evaluate these offerings as they can be invaluable during the healing process.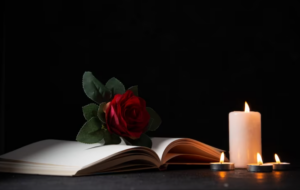 In conclusion, the journey of selecting the best service for a departed loved one is deeply personal, yet with entities like the Detroit Cremation Society, the path becomes clearer and more manageable. Their dedication and understanding amplify the importance of blending research, introspection, and recommendations, ensuring that the final tribute resonates emotionally and aligns with your intentions.
---
Related Posts