All About Memorial Flowers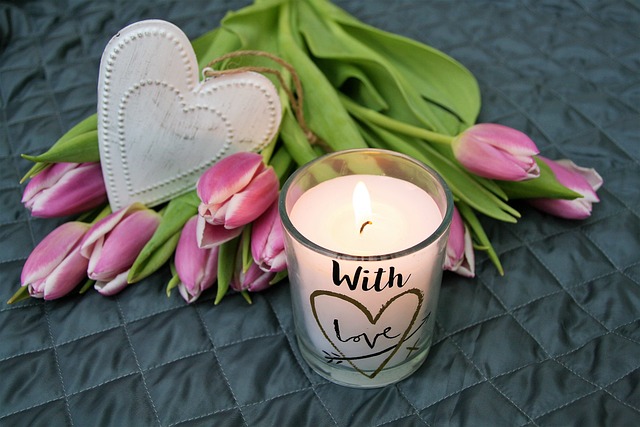 The trend of people sending flowers to a bereaved family after cremation services Grand Blanc, MI, has been in practice since time immemorial. It is a great way to express your love for the departed soul as well as offer condolences to the grieving person.
If you're planning to send funeral flowers to a bereaved friend or colleague, then this article is for you. Give it a read and learn which funeral flowers to choose, what to write in the sympathy message, and what the proper etiquette surrounding flowers is.
What Are Funeral Flowers?
Funeral flowers, as the name indicates, are floral arrangements sent to a funeral or memorial service. Today, a variety of funeral flowers are available in the market to convey your message of love, support, and empathy.
Whether you are sending it to the memorial location (funeral flowers) or the family's residence (sympathy flowers), your gesture will be appreciated. Funeral flowers are intended to pay respect to the decedent. The flowers should not be addressed to any person in the family.
What is the difference between funeral flowers and sympathy flowers?
Often these two terms are used interchangeably, but there's a slight yet visible difference between them. Funeral flowers are sent to the funeral or memorial service. Sympathy flowers can be sent anywhere; to the grieving family's home or office or even to the funeral home.
Both funeral flowers and sympathy flowers are both designed to convey your support and love, whether you can make it to the funeral or not.
Sympathy flowers are usually a smaller arrangement. They may consist of a plant, a smaller bouquet, or an arrangement that expresses your deepest condolences to the grieving family. And more importantly, you can send sympathy flowers anytime, be it immediately or a few weeks after the funeral.
What are the traditional funeral flower types?
Some common types of funeral flowers that contain a symbolic message include:
Lilies – symbolizes the departed soul's return to purity.
Orchids –expresses unconditional love for the deceased family. The message is loud and clear, "I will always love you."
Carnations – comes in a variety of colors. The color shows the meaning behind the carnation. Red shows affection, and white stands for purity.
Chrysanthemums – symbolize sympathy with the bereaved family as well as highlight the honor and upright character of the lost loved one. The colors also play a role in the meaning. Red is for love, and white is for innocence.
Roses – white roses are the ultimate token of spirituality, purity, and innocence. The deep red rose evokes love and grief.
Hyacinth – including a hyacinth in an arrangement means that you are praying for the family. This flower also represents deep anguish.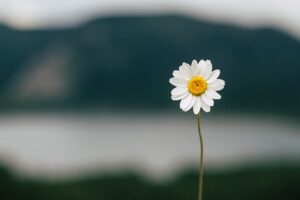 What do you write in a funeral flower message?
It's always a great idea to write a few words of heartfelt sympathy with funeral flowers. If you're not so good with words, here are a few short messages that can convey your feelings without sounding too wordy.
I don't have words to express our sorrow
With deepest sympathy and condolences
I share in your sadness
In loving memory of "(name of decedent)"
Rest in peace
With love and fond memories
Forgotten never, loved forever
Always in our thoughts and prayers
Dearly loved and missed
Sending flowers is a fitting gesture before or after cremation services Grand Blanc, MI.
---
Related Posts