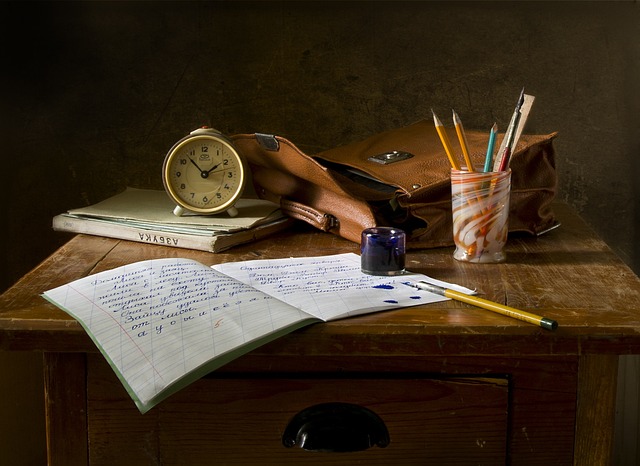 Are you getting ready for your loved one's cremation services Grand Blanc, MI?
A eulogy is a way of saying farewell to a person who has passed away by highlighting their personality achievements, hobbies, and notable services, to honor and respect them. The trend of delivering a eulogy at a memorial service has long been an inherent component of American culture.
The bereaved family can ask any guest to deliver the eulogy. It's a great honor to offer tribute to the departed soul. So, if you're tasked with writing and delivering a eulogy, here are a few things you should keep in mind:
1. Writing the Eulogy
Give some time to gather your thoughts and put them on a piece of paper. Don't hesitate to ask help from close friends and family members to include factual personal details.
If you're a family member, look around the house and pull-out old photo albums, go through old letters or emails, and any other memorabilia that can give you some ideas. Jot down these ideas on a notepad to make sure you don't skip anything.
The eulogy shouldn't necessarily have to be all sober and emotional, you can include something humorous that can help diffuse some of the tension people. This is more appropriate if the loved one was a jolly and fun person.
Complete your first draft without worrying about how it sounds. You can always review it later once you have all your thoughts down on paper.
2. Focus on Layout
Organize the information so that it contains an introduction, middle, and end.
3. Offer Them Tribute
The whole point of writing a eulogy is to honor and commemorate the lost loved one. Try to include a timeline of their life as well as notable achievements. It doesn't have to mention all their personal information, but add some of the distinct traits to give an image of their life to the audience.
Here are a few things you can and should mention in a eulogy:
When and where was the deceased born
Nicknames and/or names they are known to others by, because of their achievements, traits, or hobbies.
Parents' names – where they met and married.
Surviving family members including children, wife, brothers, and sisters.
Early childhood – localities and interests
Schools and colleges attended including the academic awards.
Distinct qualifications and achievements.
Details of sporting achievements.
Any interesting things about their childhood days
Details of any war or military service
Details of any Club memberships, positions held
Details of any hobbies or interests, travel, crafts etc.
Details of historical significance
Preferences, likes, and dislikes
Any special stories, sayings, or qualities that are significant to others
Any special readings, music, or poetry to be included.
Now, it's up to the writer to include whatever information they want to make the eulogy more memorable.
Hopefully, this article has helped you slightly in how to craft a perfect eulogy for your departed loved one. Note that delivering the eulogy is as important as writing one. Be sure to practice it twice before delivering it at the event. You can practice reading it in front of a mirror or your friend. The eulogy can be read at the memorial after cremation services Grand Blanc, MI.
---
Related Posts