The Big Difference Between Cremation and Burial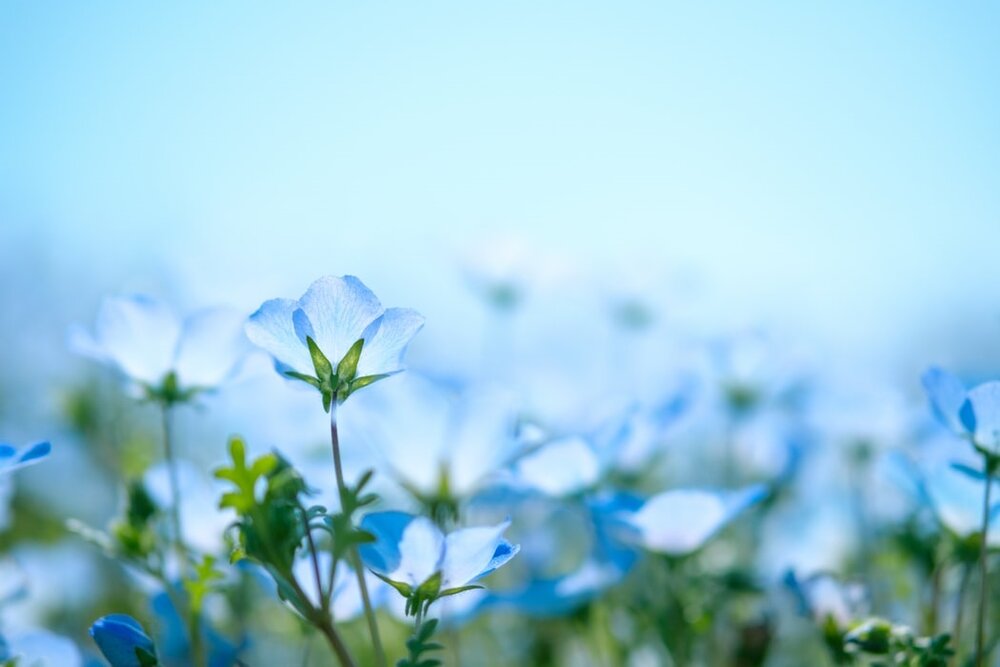 Cremation and burial are definitely different. That's a good thing. It means you really have a choice when it comes to your own affairs. But it also means that you have the decision to make, and that can create some difficulty for some individuals. Decisions aren't a bad thing. It's just that they typically require some thought and even a little bit of discussion. If you or someone you know is looking into cremation services in or near Flint, MI, you should know that there is someone in your area who can tell you more about how cremation and burial compare to one another. Part of that comparison involves understanding the major differences between the two options. With some additional contrast, you can get a better sense of how you and your family will be affected by this decision.
Detroit Cremation Society believes that having a choice is always a good thing. It's one of the things that really ensures us some kind of freedom and autonomy, especially when it comes to important questions that have such an impact. So we also think you should understand everything you need to know about cremation and burial. While we don't handle burial directly, we can certainly speak to both of these options and help you sort through them a bit more carefully. At the end of the day, you really want to be in a position to learn more about your options, review them accordingly, and then weigh them against one another. That kind of approach can make your life a little bit easier when it comes to making a decision.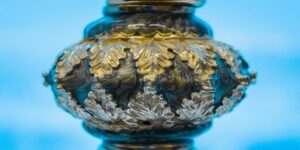 The biggest difference between cremation and burial isn't just the fact that they involve a completely different process. It's that they result in very different kinds of remains. Burial means that the body of the deceased will stay in the same place for a very long time, conceivably forever. Cremated remains are portable. They can go where you go. And that's a serious consideration for any family that's thinking about the remains themselves.
If the remains are a high priority for you, you should think about this from a practical standpoint. Would it be easier for your family to visit a commonly-accessible location like a cemetery when you wish to pay your respects? Or would you prefer to keep the remains closer to home at all times? Alternatively, remember that cremated remains can also be used to plant trees or even scattered somewhere meaningful to your family. So there are certainly some additional options associated with cremation, and that's definitely not a bad thing.
There's no right or wrong answer here. Cremation and burial are just different. The important thing is that you understand that difference and take it seriously. People will be affected one way or the other. So this decision really does have an impact. Give it some thought. Think about what makes the most sense and seems like a better fit.
If you are interested in cremation services in the Flint, MI, area, consider reaching out to the Detroit Cremation Society. We are always happy to help when it comes to thinking through your options. Give us a call anytime.
---
Related Posts