Going Back to Work After Bereavement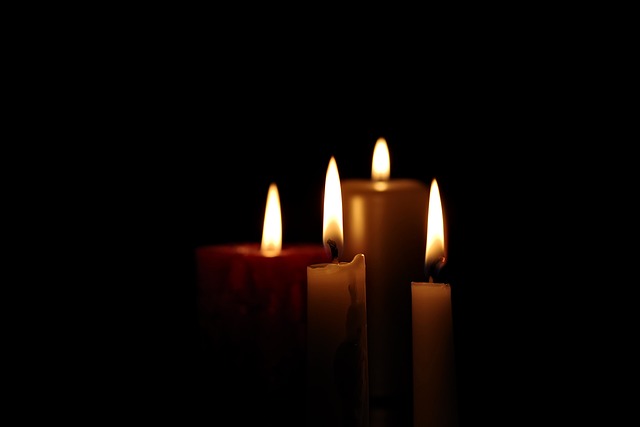 One of the toughest phases of life is returning to work after cremation services Flint, MI‌. It appears as the last thing you want to do during your grief journey. But life doesn't stop for anyone, does it?
So, you have to make this tough choice at some point. Some people prefer to return quickly to get back into a routine to deviate their minds from the loss. While many struggles to get back into their professional lives.
We acknowledge that going back to work after bereavement is never easy. But there are some ways you may be able to make it slightly better:
1. Let Coworkers Know About the Loss
Chances are your coworkers already know about your loss through the HR department or any of your colleagues. Making sure they know can help you avoid any awkward questions that might be upsetting.
You could also ask your manager to ask your co-workers to not mention the death of your loved one if that wants you to want. Or, you could tell your manager that you would prefer if people didn't ignore the issue. They can then pass along this information and make the process less uncomfortable for you.
2. A Small Talk is Healthy for You
Be ready to expect a lot of confusing and somewhat painful questions from your coworkers. Don't try to run away from it. Each workplace is full of small talk.
Mentally prepare for facing questions like, "How are you?" or "What have you been up to?" While they might t seem normal to everyone else, for you, they might feel impossible to answer.
So, think up a few standard replies that can deflect the conversation away from anything too painful. Asking people questions about their own lives is an easy way to turn the focus away from you if you don't want to discuss personal matters.
Also, try communicating with HR, your manager or your employer is vital in the days and weeks after you return to work.
3. Try to Stay Focused
Grief often has a huge impact on your ability to concentrate. Even the smallest project may feel like an impossible task. Your attention span may be shorter and you may find yourself easily distracted and forgetful.
Try to continue completing your daily tasks, how insurmountable they may seem. Classic time management tricks like breaking jobs down into smaller tasks and having a short break every hour can help you feel less distracted during the working day.
4. Find a Quite Place to Spend Alone Time
It's natural for a mourning person to get carried away by short spells of grief. When this happens, it can be really helpful to have a place to go where you can be alone.
If you're not fortunate enough to have a private workspace, you could go to the bathroom or go outside for some fresh air. Hopefully, it will help you get back to your normal routine after cremation services Flint, MI‌.
---
Related Posts