Comparing Cremation and Burial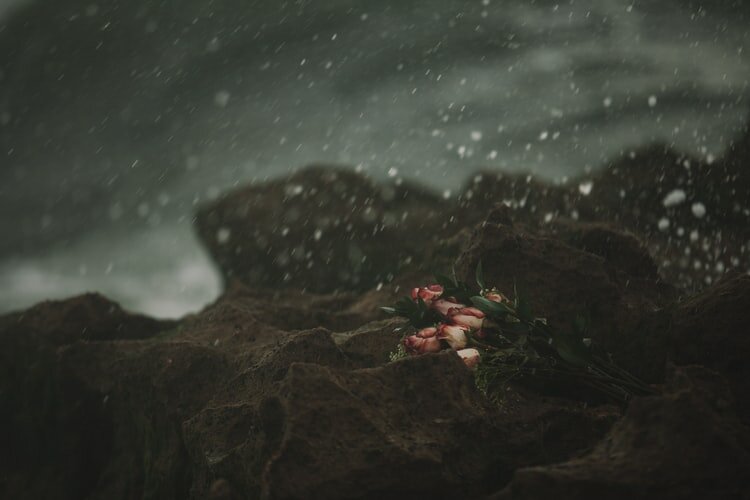 Cremation and burial are not the same, and that's a good thing. It means that you have a choice when it comes to how your remains will be handled and how your family is affected. This is about a lot of different things, from how you're remembered to more practical considerations like how much you will have to spend. So there's a lot to think about, and that's okay. If you or someone you know is looking into cremation services in or near Flint, MI, you should know that someone in your area can discuss your options with you in greater depth and shed further light on what they really might mean for you. That's always a good thing. Most of us could use the help, and everyone certainly has a right to that kind of help.
Detroit Cremation Society specializes in cremation itself. We can certainly help you learn more about burial as well, but our expertise and background are more primarily associated with cremation. That's what we handle. That's what we do. Cremation may not be for everyone, but it is still a good idea to give it some serious consideration. You should be aware of your options, and you should understand those options. So that may mean getting in touch with some kind of professional and discussing cremation in further detail. There is nothing to lose. It is well worth your time, and it may really make a difference when it comes time to make a decision.
The first step to comparing cremation and burial is collecting all the facts. This may involve a little research, but you really should know what you're talking about. This process may be more involved for some than it is for others. After all, you may have a very immediate reaction to the idea of cremation or burial. You may just kind of know. There is nothing wrong with that, but it isn't that simple for everyone. Some of us really need to give the matter some additional thought, and that all starts with learning more. This is an important part of the decision-making process. It allows us to review our options with greater clarity and confidence. And it means we will likely feel better about our decision when it is ultimately made.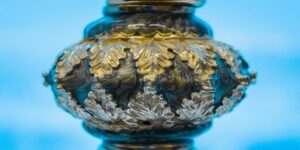 Once you have performed some research, it is time to begin thinking about criteria. What do we mean by criteria? Criteria are the means by which you measure or evaluate each of your options. They may include things like price, handling the remains, family, how people remember you, personal beliefs, and so on. The criteria involved can be whatever you want them to be. The important thing is that you have some kind of basis for preferring one alternative to the other. And that all starts with some kind of basic criteria.
The final step is the comparison itself. Based on the facts and the criteria used for evaluating them, you should then be able to assess which option makes more sense for you and your family.
If you are interested in cremation services in the Flint, MI, area, consider reaching out to Detroit Cremation Society. We are always ready to help you compare your options. And while we specialize in cremation, we are also very honest about your alternatives. Give us a call whenever you can.
---
Related Posts