Coming to Terms with Loss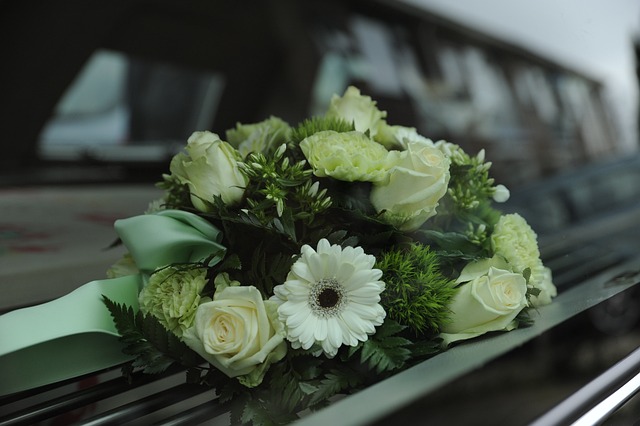 Cremation services Grand Blanc, MI, aren't easy. Nothing brings more distress than losing someone close to your heart, be it your parent, sibling, close friend, or relative. Death can hit your life pretty hard especially if the loved one died a sudden or unexpected death.
But there are always ways to grieve your loved one in healthy ways and that's how it should be done. Many people try to avoid the grieving process altogether, which can make it more difficult to navigate. It will take time to come to terms with the loss.
To everyone who has recently lost a loved one, here are some ways to better cope with the grief journey:
1. Don't Run Away from Your Emotions
Take your time and mourn the loss. It's natural to feel sad and overwhelmed at losing an important person in life. Don't be surprised if the mourning phase lasts longer than someone whom you knew.
Grief hits everybody differently which mainly depends on variables like age, duration of the relationship, and the type of death. So, it makes sense if someone is taking more time to process the loss. Don't overstress yourself by setting a time expectation for "acceptance."
Let your body and mind adapt to the changed reality without any additional stress when you find yourself dealing with a loss.
2. Remember the Person in Good Terms
Instead of being sad all the time, try to remember the good moments spent with the departed soul. Take comfort in acknowledging how they had shaped your personality and made you what you are today. Think of all the positive memories and happy moments you enjoyed in their company.
These memories will live on within you forever. Take comfort in them and be grateful for having the loved one in your life.
3. Honor Their Last Services
The best you can do to express your love for the departed soul is to arrange a funeral that speaks to their personality. It should fulfill all their final wishes and let the world know how vibrant and beautiful the person was.
Even if the loved one didn't have a will, you can still arrange a memorable service that incorporates their religious, cultural, and habitual values. Knowing that the funeral service was aligned so well with their core values brings comfort for the bereaved family in addition to honoring the deceased.
4. Continue their Legacy
Just because you can't see the departed soul after they have died, doesn't mean you cannot speak about them. It's time to incorporate their upright character into your life and continue to talk about their good deeds.
Tell people how good of a person they were, how they supported the family during a tough time, and how they always stood by you.
If they have some unfinished business, try to see it through to honor them. Or else, donate in their name to a good cause or a community service project. This is a great way to preserve their legacy as well as demonstrate your unconditional love for them after cremation services Grand Blanc, MI.
---
Related Posts