Are You Interested In Cremation?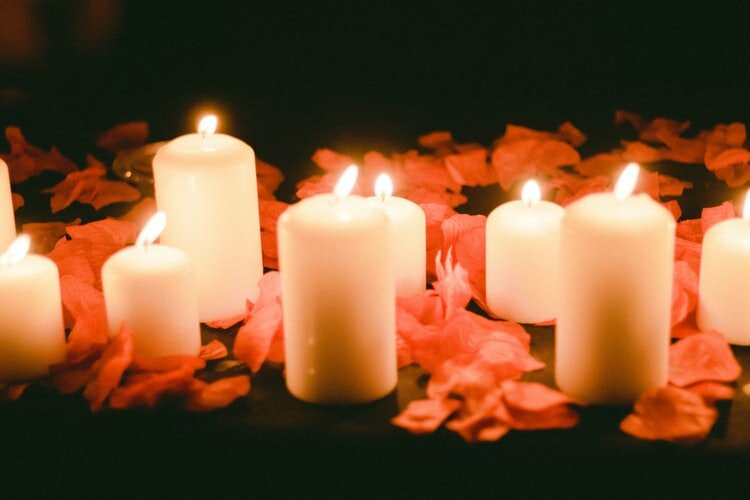 You might know a thing or two about cremation already. And as a result, you might be interested in learning more. Those who are interested in cremation should always feel free to reach out and speak with an expert. This is really the best way to get a better sense of cremation and explore all of the possibilities associated therewith. Don't be shy. If you or someone you know is looking into cremation services in or near Grand Blanc, MI, you should know that someone in your area can provide you with plenty of resources, support, and information. These are the kinds of things that really make a difference when you are considering your options, namely burial, and cremation. Those are both great options, and you will likely want some additional insight before making a final decision of some kind.
Detroit Cremation Society specializes in cremation rather than burial. So we are really in an ideal position to address questions and concerns associated with the cremation itself. We can certainly speak to burial and can help you compare the two concepts. But we are perfectly positioned to serve those who already have some interest in cremation. By the way, that interest level may vary. You may not be sure what you want to do just yet. You may be leaning in one direction, or you may have no idea what you want to do. That's okay. We are always happy to speak with anyone, regardless of whether or not they have made a decision and regardless of how close they are to making one. Let's talk.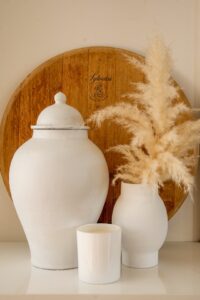 Those who are interested in cremation may still have more to learn. Remember, this isn't just about making a final decision. It is also about feeling good about that decision. And in order to feel good about your decision, you should probably know everything that is involved and what's at stake when it comes to cremation. That kind of information can really translate into greater peace of mind for you and your family, and that's always a good thing. Planning in advance ensures that your final wishes are considered and carried out without placing the burden on your family to make decisions during a difficult time.
What does it mean to be interested in cremation? Generally, it means that you haven't made a decision just yet. It may also mean that you aren't ready to make a firm commitment or make any arrangements associated with cremation. But being interested in it is a great start. It does mean that you have given the matter some thought already and that you are at least open to the idea of cremation. Those are the kinds of people we love talking to. We aren't here to persuade you of anything. But we would love to answer your questions and address any concerns that you might have.
Also, it might be nice to have someone to talk to about all of this. That may sound like a small thing, but it can be a big deal for anyone who takes the decision seriously. We are always here to talk.
If you are interested in cremation services in the Grand Blanc, MI, area, consider reaching out to the Detroit Cremation Society. We would love to tell you more, especially if you already have some interest in cremation. Give us a call whenever you would like.
---
Related Posts